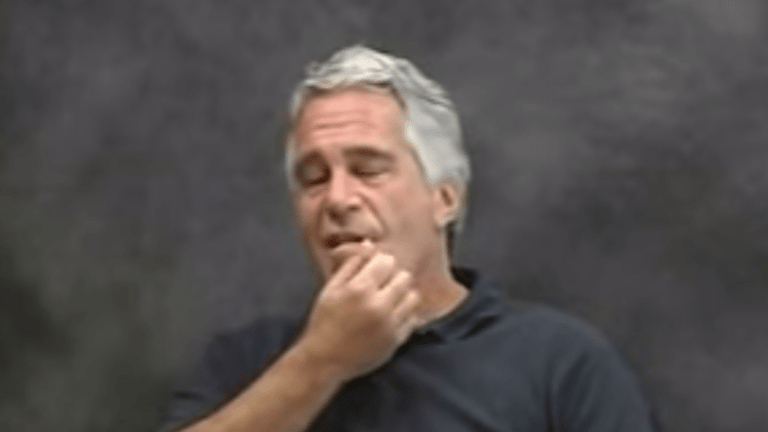 Convicted Sex Criminal And Alleged Financier Jeffrey Epstein Is Indisputably Dead
The 66-year-old former Bear Stearns i-banker has reportedly hanged himself in his  Manhattan jail cell.
Good morning. The NY Times has something to share:
Jeffrey Epstein, the financier indicted on sex trafficking charges last month, committed suicide at a Manhattan jail, officials said on Saturday.

Mr. Epstein hung himself and his body was found this morning at roughly 7:30.
Clearly, the existential relief of waking up on a Saturday morning doesn't extend to people about to go on trial for operating a web of human trafficking and financial crimes, decades of raping young girls, and almost certainly extorting wealthy and powerful men for doing the same.
But while some of you will see the image of Epstein swinging slowly in his cell as a moment of just finality, we would like to caution that Epstein has been on suicide watch for a few weeks and is the most high-profile prisoner in New York City right now, so it's a little strange that the Bureau of Prisons wasn't keeping a closer eye on the dude. Adding in the fact that the list of people potentially exposed to Epstein's crimes are pretty much the exact same people your crazy uncle thinks are in the Illuminati, and you have the perfect recipe for conspiracy theories to flourish before they even cut Epstein's body loose from his bedsheets. Those theories will almost certainly fail to take into account that the Feds were not relying on Epstein's cooperation to name names and investigate whatever evidence they found in Epstein's mansion[s].
This is a dark and troubling moment in an even darker and more troubling tale, but we're sorry to say that we think it's nothing close to the end.
Enjoy the rest of your weekend.