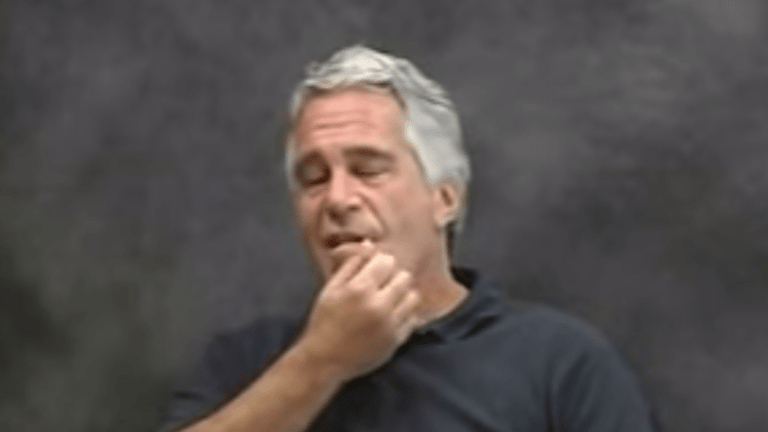 Jeffrey Epstein Drops Sick Burn On Hedge Funders From Beyond The Grave
And he does it via Charlie Gasparino in case any of you were afraid this wasn't sufficiently batshit.
With convicted sex criminal and alleged financier Jeffrey Epstein's body still cooling down in a NYC morgue [which we hope is fully staffed by people named Steve Morgue], we are being served a buffet of stories from reporters purporting to have had off-the-record conversations with Epstein prior to his most recent arrest and subsequent death.
In yesterday's Times, James Stewart dropped a bizarre little tale of visiting Epstein's mansion last August. And not to be outdone, our pal Charlie Gasparino just unloaded a real whammy on Fox Business detailing what appears to have been something of a cautious, phone-centric quasi-bromance between him and Epstein.
The whole thing is really Gaspolicious, and we encourage you to read it in full, but the part you absolutely need to see is right here:
Either way, Epstein wanted me to know that despite what I have been reading, he's not the pervert the media is making him out to be.

"I just want you to know I'm not a pedophile," he said, adding, "Maybe the only thing worse than being called a pedophile is being called a hedge fund manager," he said with a slight laugh.
So, YA BURNT, hedge fund managers! Jeffrey Epstein was ashamed of you.
Anyway, Jeffrey Epstein is still dead.
Jeffrey Epstein before he died: 'The only thing worse than being called a pedophile is being called a hedge fund manager': FOX Business exclusive [FoxBiz]