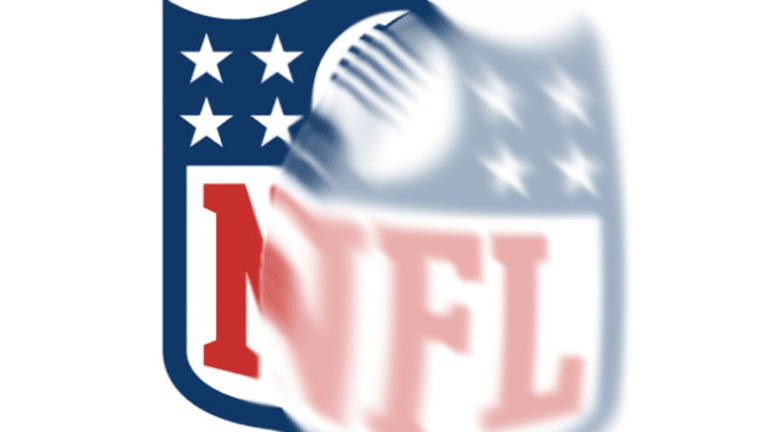 Opening Bell 8.14.19
This should end well ...
Start your day with the Opening Bell powered by The Water Coolest. The Water Coolest is the preferred bathroom stall reading material of finance professionals. Sign up for the free daily newsletter.
EMPIRE STATE OF MIND
The NFL has turned to an unlikely source to help run its newly created social justice program, announcing a new deal with Jay-Z and Roc Nation. HOV will look to help ease tensions surrounding social issues like the protests sparked by former-player Colin Kaepernick.
Players protesting the national anthem has been a tricky subject the past few years for the NFL. Kaepernick himself is no longer on an NFL roster, POTUS had a few things to say about the issue, and you could say the protests led to the downfall of Papa John's John Schnatter ... although a racist conference call was his official undoing.
Blue Ivy's daddy will work with Inspire Change to further the organization's initiatives of improving police and community relations along with giving players a platform to express their social views via outlets other than on the gridiron. So, you know, where they will fall on deaf ears.
Are you not entertained?
It's not all God's work for the former rapper. Roc Nation will also help the League with the Super Bowl halftime show, and develop and distribute new football-related content for streaming services. A Hard Knock Life indeed. 
NFL Taps Jay-Z for Social-Justice Issues—and Entertainment Offerings [WSJ]
IN OTHER NEWS
- The Donald saved Christmas [WSJ]
- Snap is launching another wearable literally no one asked for [Bloomberg]
- Showtime is being sued because 'Billions' is apparently ... wait for it ... inspired by real people [Bloomberg]