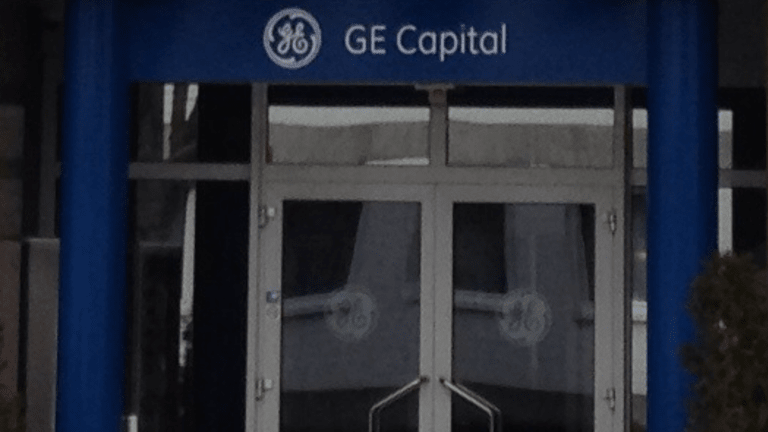 Opening Bell 8.16.19
"And for my next trick, I'll make Adam Neumann disappear ..." - Harry Markopolos, probably
Start your day with the Opening Bell powered by The Water Coolest. The Water Coolest is the preferred bathroom stall reading material of finance professionals. Sign up for the free daily newsletter.
GENRON
GE shares fell 11.3% yesterday following a scathing report penned by an early whistleblower of the Bernie Madoff Ponzi scheme which raised several concerns about the company's accounting practices. Accounting practices which are already being investigated by the SEC.
Umm, who?
Harry Markopolos is an accounting expert from Boston. Years before Madoff's conviction in 2008 by the FBI, Markopolos raised concerns to the SEC about the "investment strategy" and the impossible returns that were being generated.
More recently, he pointed out a foreign currency trading scandal involving State Street and Bank of New York Mellon in 2016, which earned him a nice little cut of the $100M award.
And now he's back for more
Markopolos alleges that General Electric "has been running decades-long accounting fraud by only providing top line revenue and bottom line profits for its profits, leaving out cost of goods sold, SG&A, R&D, and corporate overhead allocations." These practices are allegedly very similar to the ones used in the Enron scandal.
He notes that this case could be bigger than Enron and WorldCom combined, as GE's $38B in accounting fraud amounts to over 40% of its market cap. 
GE has, unsurprisingly, denied all claims, and accused Harry of attempted market manipulation, pointing out that the report was commissioned by an unnamed hedge fund that took a short position in the house that Tommy Edison built.
GE falls the most in 11 years after Madoff whistleblower calls it a 'bigger fraud than Enron' [CNBC]
IN OTHER NEWS
- Just when you thought Deutsche Bank had turned the corner ... [Bloomberg]
- The ECB was hacked ... because of course it was [Reuters]
- Walmart out here making Lauren Sanchez wish she was with a Walton [WSJ]