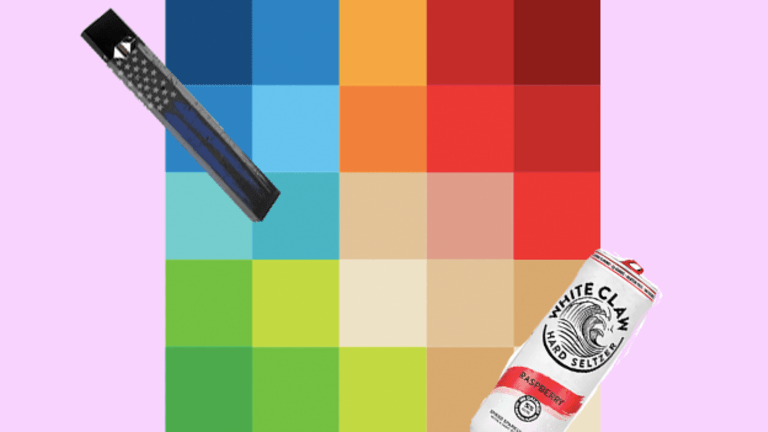 Opening Bell 8.28.19
*Blows fat vape cloud*
Start your day with the Opening Bell powered by The Water Coolest. The Water Coolest is the preferred bathroom stall reading material of finance professionals. Sign up for the free daily newsletter.
CATCH THIS SMOKE
In talks that almost certainly took place at an evil lair deep inside a volcano, Philip Morris and Altria discussed reuniting to create a tobacco conglomerate worth more than $200B.
Eleven years ago, the firms split to combat a slowing US market for cigs, while simultaneously avoiding looming lawsuits and regulation stemming from that whole "cigs are bad for you" movement. The merger would give Philip Morris 59% of the combined company if the all-stock deal were to close.
But why?
Despite what your chain-smoking coworkers would lead you to believe, tobacco sales are on the decline. Presumably, because all the cool kids are vaping in high school bathrooms now. It's not just the US where sales are falling, other major cigarette markets like Japan and Russia are sinking as well, but Altria and Phillip Morris think they have an answer ...
If you can't beat 'em, join 'em
Altria, as you've probably heard, bought a $12B stake in Juul Labs earlier this year. Likely due to those pesky sales numbers. It's also been working with Philip Morris (hence the merger talks) to develop its own e-cig, the IQOS, which heats tobacco as opposed to the magical mystery fluids you'll likely find in a Juul.
Both firms believe that e-cigarette consumption could eclipse combustible and other traditional tobacco products in the coming years, and investment in e-cig technology is "the future." Which will probably help them end up right back in the FDA's crosshairs. 
Investors were not so optimistic. After the news broke, Philip Morris and Altria saw share prices drop 6% and 2%, respectively.
Philip Morris in talks with Altria to create $200bn tobacco group [FT]
IN OTHER NEWS
- Papa John's has the meats [CNBC]
- Peloton is really, really good at losing money [CNBC]
- Costco opened its first store in China and it went about as well as you'd expect it would [FT]