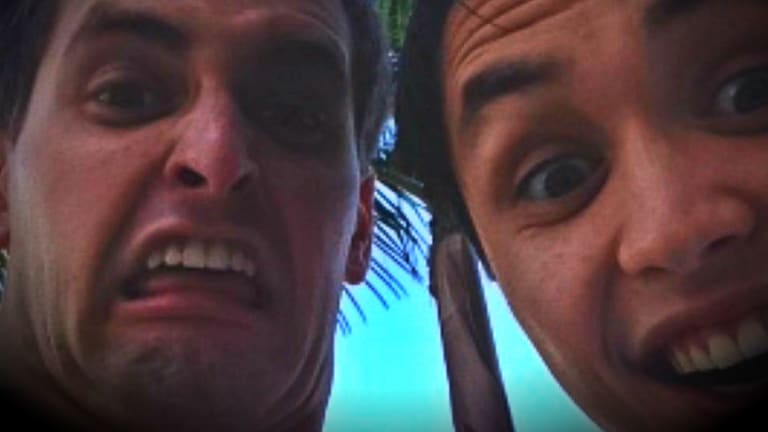 Opening Bell 8.7.19
Tell me more about this "profit" of which you speak ...
Start your day with the Opening Bell powered by The Water Coolest. The Water Coolest is the preferred bathroom stall reading material of finance professionals. Sign up for the free daily newsletter.
JUNK BONDS
Snapchat's parent, SNAP, aims to raise $1B in convertible senior notes. At the time of maturity, which is August 1, 2026, investors will be repaid in either cash, stock, or a combination of the two.
But what does Snap need tres commas for, exactly? Mr. Miranda Kerr and the gang will use the funds for acquisitions, further growth of its AR platform, and possibly to buy back its shares down the road … because they'll undoubtedly be available at a "discount."
This is the first time Snap will add long-term debt to its balance sheet. As of June 30th, the company held $335.7M in cash and $849M in marketable securities. During Q2, Snap's revenue rose 48% to $388M and the TikTok gateway drug posted a narrower net loss of $255M (down from $353M a year ago). 
Announced first thing Tuesday morning, the debt load sent shares down as much as 2.5% in premarket trading, before recovering to close down about 1% on the day.
Snap is raising $1 billion in convertible debt as it looks to become a profitable company [BI]
IN OTHER NEWS
- Markets have risen from the ashes [WSJ]
- Snoop Dogg is a European fintech investor, apparently [CNBC]
- Kids these days love lasagna eating cats [WSJ]