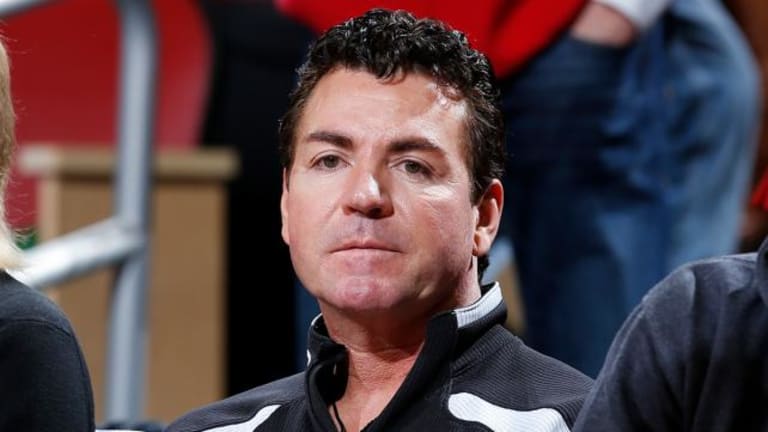 Papa John's: Now With Less Papa John
The "pizza" chain's estranged dad isn't coming home.
When we last checked in with Papa John Schnatter, he was so supportive of and excited about a hedge fund's plan to recapitalize his chain of ketchup-and-plastic-on-cardboard restaurants and put it on a stronger footing to move past its founder-dropping-the-"n"-word-based troubles, he was suing over it. Indeed, back in February Papa J was apparently still nursing ambitions to return to the helm of a company that offers small cups of motor oil dipping sauce, in spite of the obstacles.
Now? Uh, not so much.
The ousted founder of the Louisville-based pizza chain started slicing off large portions of his stake in the company in May. On May 21, Schnatter sold 3.5 million shares in private placement to UBS, for a windfall of $157.5 million. He then agreed not to sell any more of his shares before Aug. 19….

This week, he has sold a total of 250,000 shares in the span of two days…. After the sale, Schnatter owns just over 5.25 million shares in the company, which is a little more than half of the total shares that he owned in May, when he controlled about 30 percent of Papa John's shares.
Schnatter unloads more Papa John's shares, decreasing stake in company [Louisville Business First]