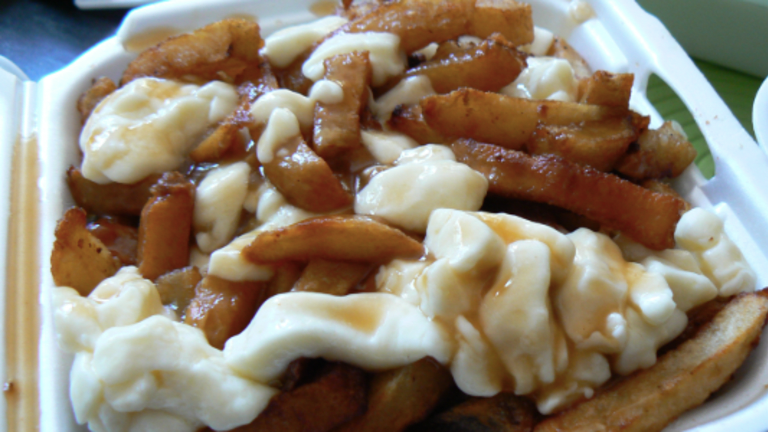 RBC Capital Markets Rumored To Be Hard Passing On 50% Of Its Summer Associates
We sense a trend, you guys.
Remember when we heard that JPMorgan got alligator arms when it came to extending offers to almost all of its summer associates?
Well, it appears that Jamie Dimon & Co. aren't the only ones disinterested in giving full-time gigs with benefits to all the less-than-fresh-faced youth toiling away so second-year analysts can visit their group rentals on Fire Island.
From a tipster inside RBC's summer situation:
"RBC Capital Markets gave only ~30% of its summer associate class offers."
And we even have a breakdown:
"Alternative Investors - 0 offers

Comm / Media - 0 offers

Energy - 0 offers

FIG - 0 offers

Industrials - 0 offers

Power - 0 offers"
But there is some [almost] good news:
"Consumer - 1 of 2

Healthcare - 2 of 2

M&A - 4 of 5

Tech - 2 of 3"
Apparently, RBC summer kids in NYC fared a little better with a hit rate of 9 getting offers out of 22. 
We're hearing more whispers that SAs are not getting hired in bulk anywhere in town right now, but hit us up if you're hearing different so we can all keep pretending that this market is not being propped up by craven irrationality, algos, and an opiate-like addiction to cheap money.
Happy Friday! 
UPDATE: RBC has reached out to us and shared that it offered 75% of all investment banking summer interns full-time gigs, and that 82% of summer analysts got offers. For summer associates, RBC said that the number was actually 50% [we are hearing that it was 9 of 22 in NYC and 13 of 26 across all three offices].