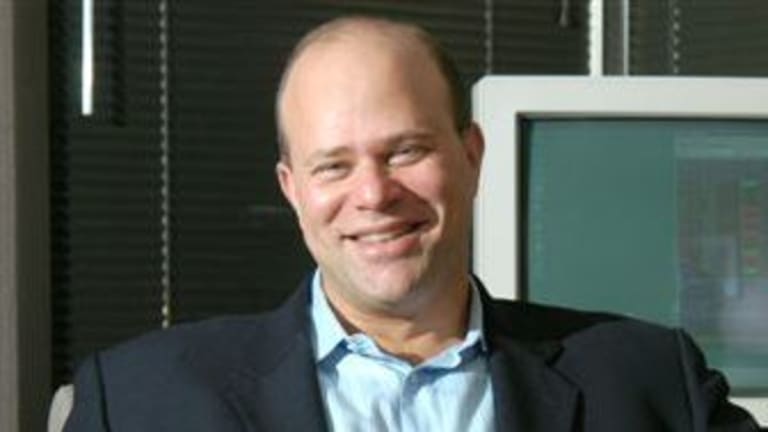 Billionaire Tax Opponent Would Like Some Tax Dollars, Please
David Tepper needs the help to put a roof over his football team's heads.
Panthers owner David Tepper has already gotten the state of South Carolina to help him pay for a new practice facility. He's apparently willing to put his "Two States, One Team" motto into practice by letting North Carolinians help him with a bigger project.

Tepper told Ben Fischer of the Sports Business Journal he hoped to build a new retractable-dome stadium in Charlotte, as long as there was taxpayer help.

"At some point, I would make a big investment if I could get the state and others on board in a new stadium that would be great for soccer and great for football," Tepper said, referring to his bid to bring MLS to Charlotte. "The economy's big enough for a revenue tax, a hotel revenue increase that would go a long way to help pay for a new stadium."
Tepper has often talked about bringing more events to his stadium, from concerts to Final Fours. To do so would require a different sort of building, and floating the idea now helps people get used to the idea before it's time to open their wallets. He said he won't embark on such a project without public help…. Tepper is the richest single owner in the NFL, with an estimated net worth of over $11 billion.