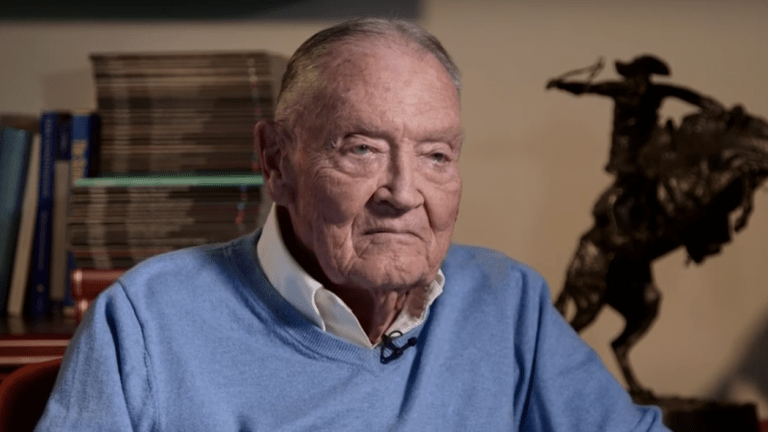 Some Very Socially-Irresponsible Stocks Snuck Into SRI ETF, Possibly While Someone Was On A Cigarette Break
Maybe Vanguard ETFs are too cheap?
Earlier this year, the Vanguard Group continued to bully its rivals by slashing fees on exchange-traded funds holding $176 billion in assets. This had the salutary effect of giving Abigail Johnson a punishing migraine, but fun as this was, it may also have a downside. For while the Vanguard ESG U.S. Stock ETF is, as the ghost of founder Jack Bogle would have it, passively managed, it's helpful to have an actual human minding the shop to some extent, apparently, which may be hard to do on a 12 basis point expense ratio.
Vanguard recently sent a notice to clients that its ESG U.S. Stock ETF held, among other objectionable companies, shares of oil-service company Halliburton and gun maker Sturm Ruger for several weeks, according to ThinkAdvisor.
Those would appear to fall under the specifically excluded categories of weapons and fossil fuels, but it gets worse.
Owners probably would have been miffed no matter the outcome, but those two also lagged the S&P 500 by 9.4% and 14.2%, respectively, over that period.