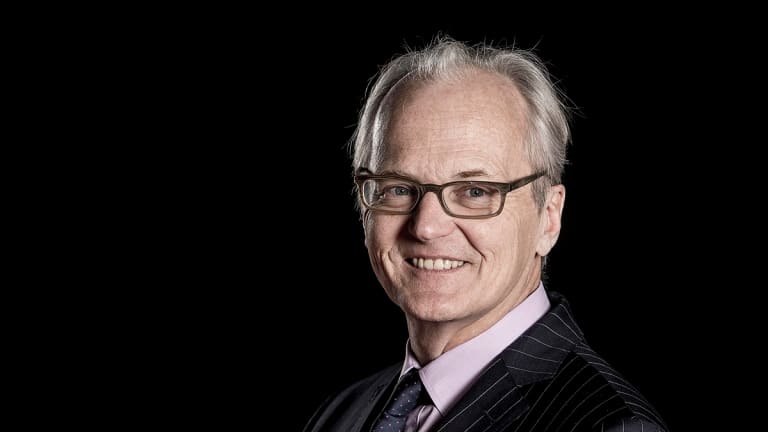 Layoffs Watch '18: David Harding Is Getting Paid
Even if that means 86 other people are not.
Last year was a rough one for Winton Capital. Profit plunged 43% as net revenue dropped 27%. Assets under management fell almost $5 billion. Its offices in San Francisco and Oxford were shuttered, and 86 employees got their walking papers.
On the other hand,
Winton Group, still managed to hand its owners £67million in dividends during 2018 – just over half of which went to Harding.

This was slightly higher than the £58million it shared out in 2017. And already this year the company has paid its owners another £12.5million, putting a further £7million in Harding's pocket….

The average annual salary at Winton went up from £201,291 in 2017 to £204,078 last year.
So, you know, there's that.
Hedge fund boss David Harding bags payday of £35m despite falling profits [This is Money]
Hedge fund boss who gave £100m to Cambridge suffers 36% profit slump [Yahoo!]