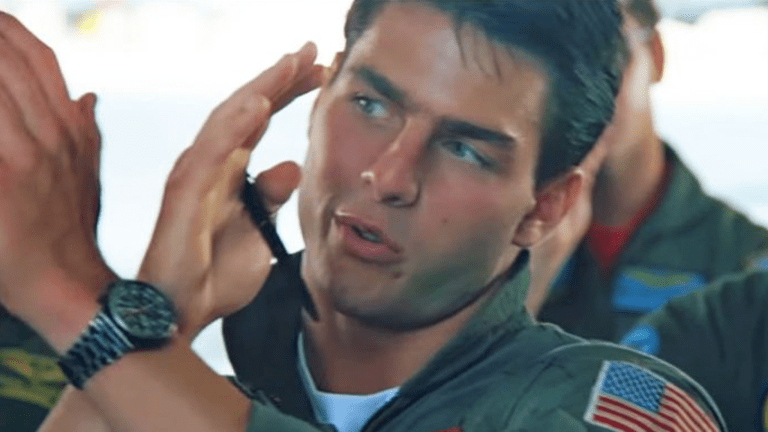 "Good" Morning, The Bond Market
The yield curve looks great if you turn it upside down.
That sound you hear is Jeff Gundlach pouring a Costco tub of Tums into his triple espresso.
The 30-year bond yield dropped to as low as 1.907% early Wednesday morning, breaking its prior all-time low of 1.916% clinched earlier in August. The 30-year rate later moved off those lows to trade at 1.916%, still below yields on U.S. debt of far shorter duration such as 3-month and 1-month bills.

The yield curve inversion, meanwhile, continued to worsen on Wednesday. The yield on the benchmark 10-year Treasury note slumped further below that of the 2-year note — at 1.454% and 1.5%, respectively — after closing inverted for the second day in a row on Tuesday. Yields fall as prices rise.
We've had a litany of debates about what an inverted yield curve really means for the economy, but it is starting to look like an increasingly steep inversion coupled with an ongoing trade war, some flagging consumer data and a White House that writes memos about nuking hurricanes has many of you feeling a bit jittery:
That said, we already look forward to watching all major indices bounce on the vaguest possible piece of optimistic news/data/rumor.  And then maybe we can all look at the Peloton IPO and realize how existentially fucked we are.
Good morning.