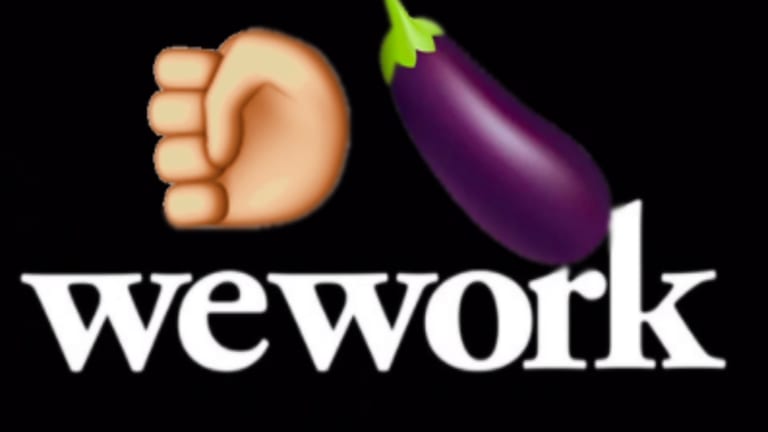 WeWork CEO Decides He's Not Working Anymore
Adam Neumann to spend more time with family...getting them to fund his superfood juicing platform.
Well, we never saw this coming.
According to breaking news from the WSJ, WeWork co-founder and CEO Adam Neumann has decided to step down from the company he runs with a patchouli fist and shots of tequila...
WeWork co-founder and Chief Executive Adam Neumann is expected to step down after the company's much-anticipated initial public offering was derailed, capping a remarkably swift fall from grace for the leader of one of the country's most valuable startups.

Mr. Neumann and the company's advisers have agreed that the best path forward for the office-sharing startup is for him to relinquish the CEO role, people familiar with the matter said. He is expected to remain nonexecutive chairman of We Co., as the company is officially known.
Sure, Neumann will retain almost all of the voting rights and essential control over the company, but the board is pretty pissed at him so Neumann will have to be careful trying to exert control over his successor as CEO...who - if WeWork acts like itself - will be his wife, his assistant or his BFF, retired pro surfer Laird Hamilton.
But this is a step forward for WeWork's future. All it has to do now is get Neumann to pay it $2 billion every year until it figures out how to be profitable.