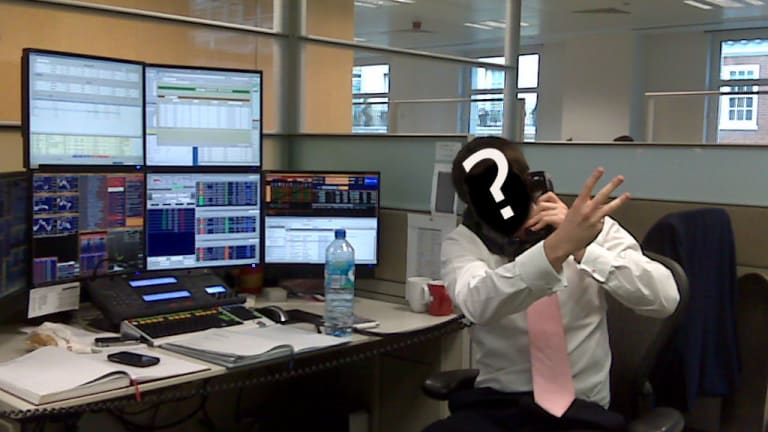 Blind Item: Which Power Hedge Fund Wife Is In The Market For A Wife Of Her Own?
This one is something of an open high society secret, so you should be embarrassed not to know.
Rumors have been circulating for months that a boldface name hedge funder is winding down his decades-long boldface name marriage.
Fuel has been added to that fire both in the press and in whispers [also a half dozen in our tips inbox], but now the Uptown society set has come to acknowledge that the better half of this hedge fund couple is in a relationship with another woman who is also a member of that social scene and recently separated from her own long-term partner. The two are attending events together and everyone seems to be cool with it, including our big-time hedgie.
In fact, the whole thing seems to be a paean to the progressive mindset of NYC's one percent, and the only people who should maybe fret are investors in our mystery man's fund...but they've had many other reasons to worry for a while now.
Thanks for playing.