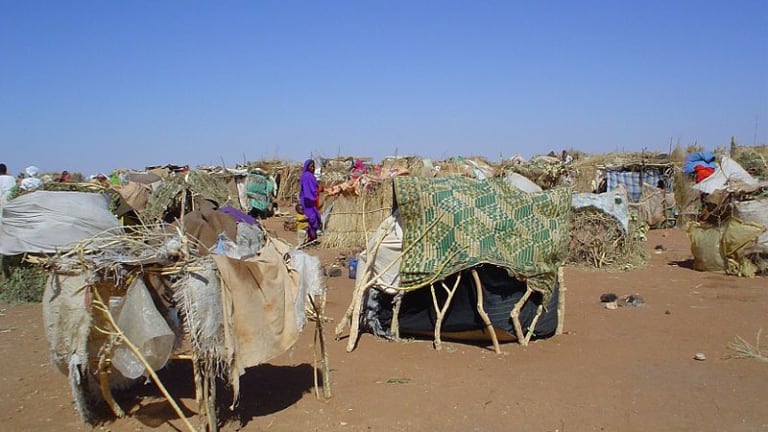 Darfur Victims Would Like Their Share Of BNP Paribas' Genocide Profits
This is probably not the kind of thing the bank should have allowed to reach the lawsuit stage.
Once upon a time, genocide was a lucrative business for banks. The Germans and Swiss, for example, did pretty well out of the gas chambers. For BNP Paribas, the glory days were, uh, 10 years ago. And while it's promised not to do it again, with a $9 billion down payment on its good behavior, somehow it hasn't quite gotten around to apologizing to the survivors of the Darfur genocide in any meaningful way.
Human-rights groups representing survivors of the Darfur genocide filed a criminal complaint Thursday against BNP Paribas SA alleging the French bank provided financial services to Sudan that propped up its regime….

BNP Paribas acknowledged using regional banks overseas to process more than $20 billion in financial transactions linked to companies and government agencies in Sudan, when the nation was engaged in what the U.S. and other countries labeled genocide.

The Sudanese victims never received any damages, however.
Darfur Victims Allege BNP Paribas Helped Prop Up Sudan's Regime [WSJ]