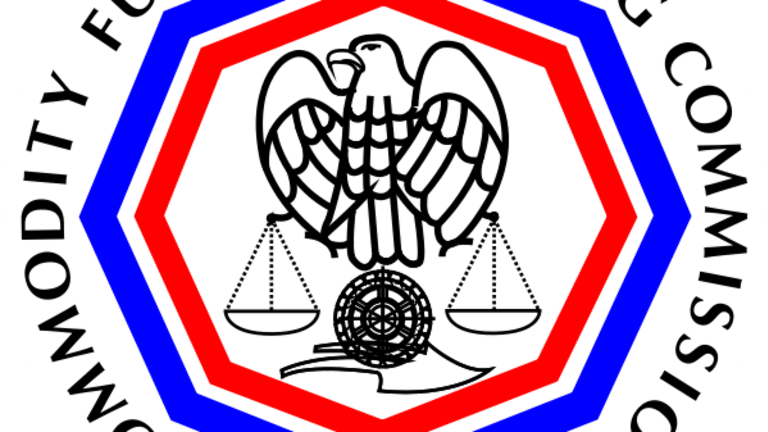 Area Lawyer Will Apply What She Learned Representing Ken Griffin To Senior Market Oversight Role At CFTC
Former Citadel lawyer leaving her job at Coinbase for senior markets oversight gig at CFTC...no, really.
Sometimes these don't even need a polish to be funny and snarky:
A former lawyer for Ken Griffin's Citadel Securities LLC and cryptocurrency exchange Coinbase has been tapped to lead the U.S. Commodity Futures Trading Commission unit that monitors derivatives markets and reviews new products.

Dorothy DeWitt, who served in senior legal and compliance roles for Citadel, will oversee the CFTC's division of market oversight, the regulator said in a statement on Tuesday. She has been a top attorney at Coinbase since last November, according to her LinkedIn profile.
Ex-Citadel Attorney Picked for Top Market Oversight Job at CFTC [Bloomberg]