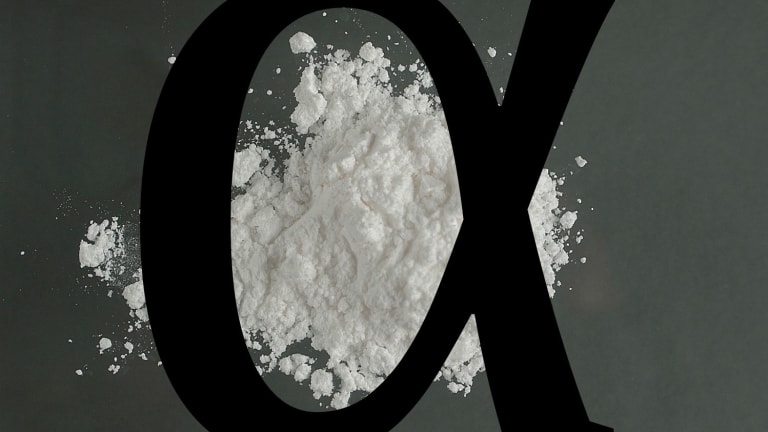 Is Trading This Market A Waking Nightmare? At Least Cocaine Is About To Be Cheaper!
Your timing is perfect, Guatemala.
The Fed is a mess, the bond market is a mess, Europe is a mess, long-term economic data is a mess and no one knows what's really happening in equities markets or what the future holds for global economic growth.
And that's got everybody spooked, as evidenced by the growing drumbeat of layoffs up and down "Wall Street," so now would be a good time for some good news...
Guatemala must now consider itself a cocaine producing nation and not just a transit country for the powerful narcotic after authorities discovered new coca processing laboratories, the interior minister said.
Alright! A ray of sunshine through the gathering clouds! 
Last year, Guatemala discovered plantations growing coca, along with a laboratory to process the leaf into cocaine. Until recently, the crop was almost exclusively cultivated in Colombia, Peru and Bolivia.

Interior Minister Enrique Degenhart said on Wednesday that in total three laboratories had now been detected.

"Following the discovery of these narco-laboratories and the different fields with the coca plants, Guatemala now becomes a cocaine producer and that puts Guatemala in a totally different situation with respect to regional security," Degenhart added.
Well, not for Guatemala. This is terrible for a nation on the brink of turning into a Narcostate. But yahoo for cheaper yayo! You monsters are going to need a deal on your blow as this economy starts to go south and all of you non-Algos fall into despondent confusion. And WeWork should just remove all the mirrors before they're torn from the walls...you too, macro funds.
And what's sacrificing the future of a small nation when you guys need cut-rate nose candy to deal with the toxically fatal debt bubble that you built and chose to ignore?
We look forward to seeing you all jogging through Midtown at 3am.
Guatemala admits it is a cocaine producing nation, not just transit point [Reuters]