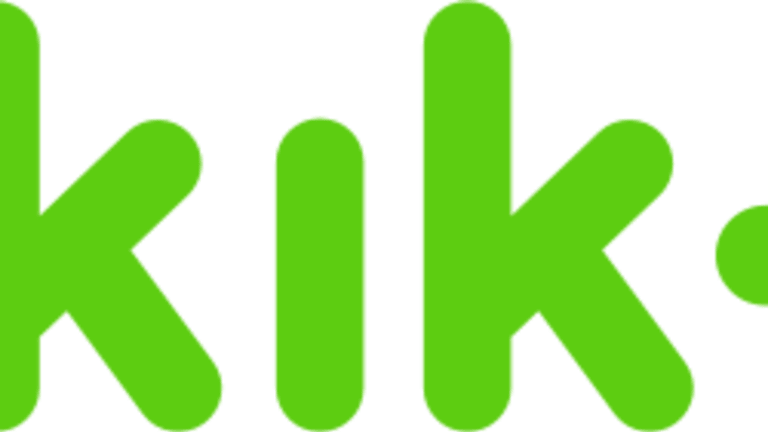 Sexting-App-Based Cryptocurrency No Longer Based On Sexting App
Because that sexting app no longer exists. But the SEC's lawsuit still very much does.
Back in June, the Securities and Exchange Commission sued something called Kik Interactive. This lawsuit had nothing to do with Kik's namesake messaging app allowing Canadian minors to sext one another. Instead, the SEC took issue with what it said was a failing company fast running out of cash selling $100 million "worth" of its own cryptocurrency just to stay afloat. Today, Kik has the ultimate self-rhinectomy-style rejoinder to said lawsuit: Kik is no longer a sexting app with a cryptocurrency, but a cryptocurrency without a sexting app. Your move, Jay Clayton.
Kik said it was shrinking to 19 staff and laying off more than 100 employees. The company said it would focus on Kin, the cryptocurrency at the heart of the SEC's lawsuit….

"After 18 months of working with the SEC the only choice they gave us was to either label Kin a security or fight them in court," Mr. Livingston said. "Becoming a security would kill the usability of any cryptocurrency and set a dangerous precedent for the industry. So with the SEC working to characterize almost all cryptocurrencies as securities we made the decision to step forward and fight."