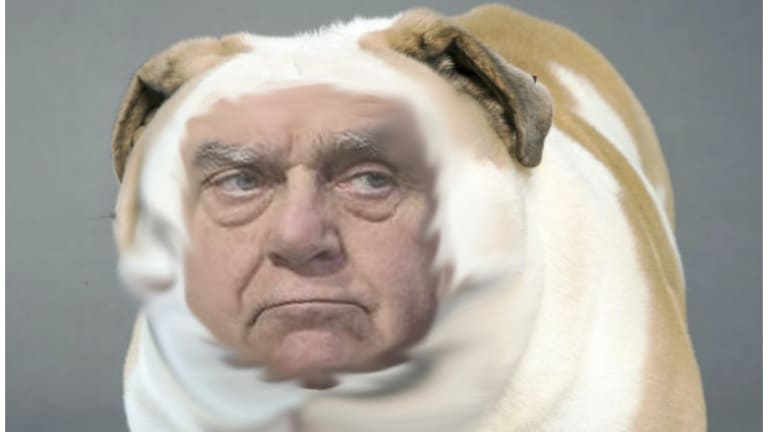 Leon Cooperman Wants Those Private Equity Rascals To Knock It Off With The Nonsense
The Coop thinks that these PE guys are living it up on all of this artificially cheap money, totally unlike the public market guys.
Old dudes are not famous for their open-mindedness and they tend to like the stuff they know and not the stuff they don't. 
That's often truer of wealthy old dudes. They are even more ready to drop salty knowledge on you about things they know suck very hard because they're not the things they prefer. Take, for instance, Leon Cooperman on algo traders, Leon Cooperman on the SEC, or Leon Cooperman on private equity:
Legendary hedge fund manager Leon Cooperman took a shot at the private equity industry, saying low interest rates that have fueled its returns won't last.

"I think it's a scam personally," Cooperman said Wednesday at an event hosted by the New York Alternative Investment Roundtable. With interest rates likely to rise over the next few years, the "timing is wrong."
If it's not on a public equities market, then how is it real? After all, it's not like Snap and BlueApron and GE are benefitting from low rates by merely still existing. These private equity guys are straight-up running nonsense in the dark while Old Leon is out here retired in the light.
But while it's fun to listen to old guys say crotchety stuff about things they just don't want to learn more about, we have to say that Leon Cooperman deserves something of a pass here because Leon Cooperman loves weed.
Leon Cooperman Warns Private Equity Is a Risky Bet Fueled by Low Interest Rates [Bloomberg]