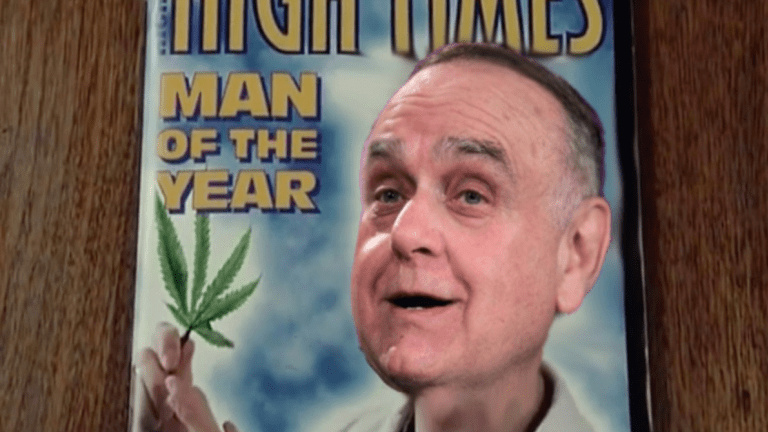 Area Senior Taking Election In Graceful Stride
Leon Cooperman has concerns that a President Elizabeth Warren would close the stock market, or something.
At a financial conference in Midtown Manhattan today, a lot of news is being made. 
Like, did you guys know that Leon Cooperman is not a socialist?
"There's unquestionably a shift to the left in this country," Cooperman said at the Delivering Alpha conference presented by CNBC and Institutional Investor. "They won't open the stock market if Elizabeth Warren is the next president."
Huge if true.
But how much of a capitalist is the man who's made a career out of a personal Horatio Alger origin story, hates regulation like he hates baldness, pumps the market for a literal living and spent the Obama years writing pissy letters to a White House that he openly disliked?
"You don't make the poor people rich by making rich people poor," Cooperman said. "The Democratic party seems to be leaning towards the left to the policy, which is very harmful for the economy. I don't like the shift to the left."
Are people just fainting in the Pierre Hotel right now? Is the shock too much to bear?
Leon Cooperman fears a shift to left: 'They won't open the stock market' if Elizabeth Warren wins [CNBC]