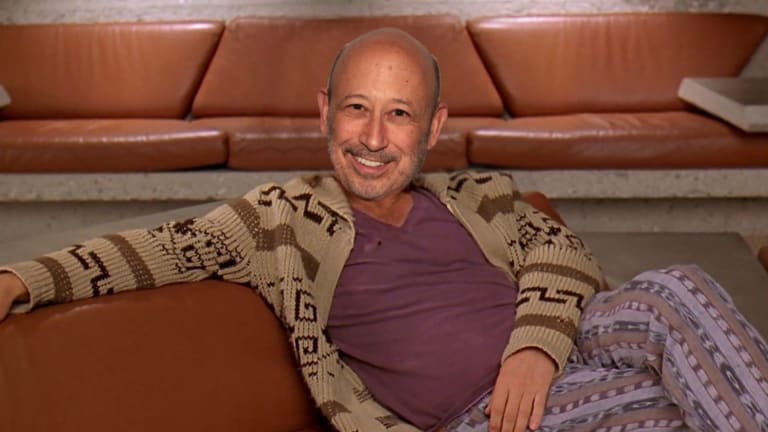 Area Billionaire Retiree Debates Himself About Socialism
Lloyd Blankfein seems lonely, you guys.
When Lloyd Blankfein retired from Goldman Sachs last year, we assumed he'd take a little time to exhale and find his joy before jumping into something with both feet. After all, Lloyd is just 64 and he is a man with interests and means.
But almost 10 months into retirement, Lloyd is doing this:
Lloyd Blankfein needs a friend to talk to, and we'd like to remind him that we're here...and we're listening.
[and also that he should run for Mayor of New York City, but we'll come back to that.]