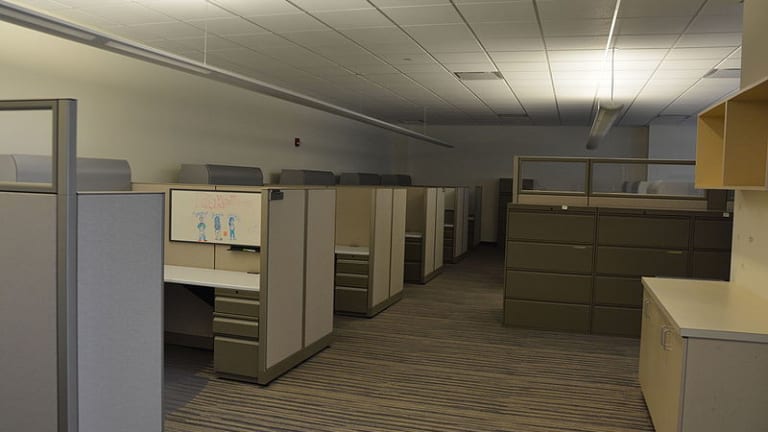 Blackstone's Not Saying There's A Recession Right Around The Corner
But they'll have the money to buy your office building/warehouse/retail location if it happens.
There's not a lot of easy money to be made in real estate these days. We're late in the cycle, things are expensive, and those that aren't require a good deal of work. And yet the Blackstone Group just broke its own record for largest commercial real-estate fund ever.
Blackstone real-estate chief and future CEO Jon Gray says this is because his firm is having no trouble finding things to spend money on.
"Despite the challenging investment environment we deployed a record $56 billion over the past 12 months," said Mr. Gray in July during a second-quarter earnings call.
Still, one can't help but wonder if Gray & co. are drooling over the prospect of the president unintentionally starting a global depression and creating $20.5 billion in attractive real-estate opportunities all over this formerly great land.
Some private-equity firms are stockpiling cash, partly because they are having difficulty finding properties to buy and partly because deals might be more plentiful in a downturn when owners are distressed. As of September, firms had $334.8 billion of "dry powder," compared with $243.6 billion at the end of 2016, according to Preqin.
Blackstone Closes Largest-Ever Real-Estate Fund at $20.5B, Firm Says [WSJ]