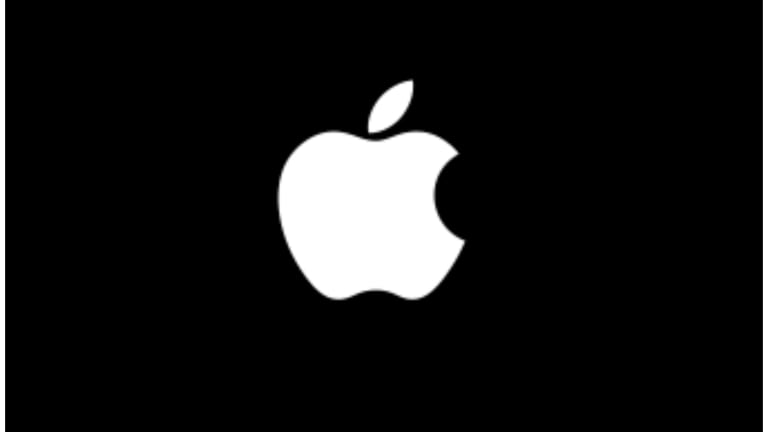 Opening Bell 9.11.9
Define "innovation" ...
Start your day with the Opening Bell powered by The Water Coolest. The Water Coolest is the preferred bathroom stall reading material of finance professionals. Sign up for the free daily newsletter.
APPLE PICKING SZN
Break out your camping gear, Apple stans. The tech juggernaut just unveiled its latest crop of gadgets on Tuesday, and blue-message-bubble smartphone users are going all "take my money."
Let me guess, they're the same as last year?
Not quite. This year, Apple is releasing three new smartphones. The iPhone 11, iPhone 11 Pro, and iPhone 11 Pro Max, which clocks in at a whopping $1,099 for a base model. Each of the new phones has the capability of taking wide-angle photos and comes with new chip tech that allows for longer battery life and increased performance ... so Mark Zuckerberg can siphon your data even more quickly. 
Apple's announcement also included the Apple Watch Series 5, which features an "always-on" retina display so you can check how much time is left in that pointless meeting with HR much more discreetly. The new watch will run you $399 and does a hell of a lot more than a Rolex. The world will also get a new $329 iPad ... for all those people out there who actually use iPads (read: your parents playing Candy Crush). 
Is that it?
For hardware, yes. Yes, it is. On the services side, Apple finally announced the launch date and pricing for its streaming service, Apple TV+, and gaming service, Apple Arcade. Both services will set you back $4.99 per month each and be released on November 1st and September 19th, respectively. FYI, that's cheaper than Netflix and Disney+.
In honor of the new iPhone release, Apple will reopen its flagship store on Fifth Avenue in NYC on September 20th, coincidentally the same day that all the new iPhones are available to the public. The store has been closed since January 2017.
All the new products Apple just announced [CNBC]
IN OTHER NEWS
- Jack Ma goes HARD [WSJ]
- California DGAF about Uber and Lyft's "business model" [WSJ]
- Adam Neumann really wishes he kept that $6M for the "We" trademark right about now [Bloomberg]