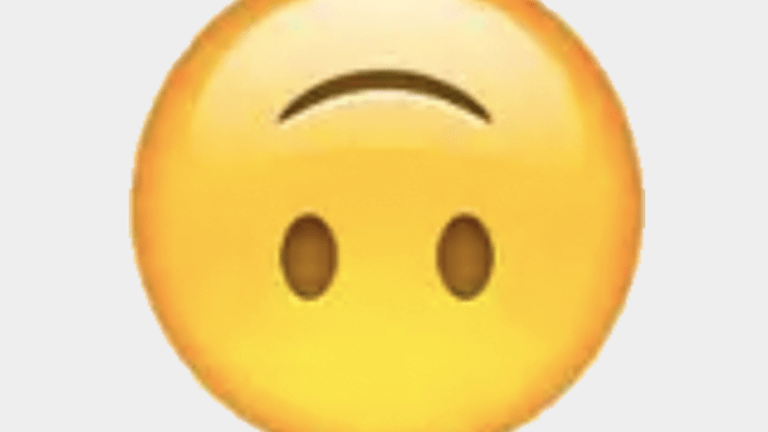 Opening Bell 9.13.19
It could be wor- ...
Start your day with the Opening Bell powered by The Water Coolest. The Water Coolest is the preferred bathroom stall reading material of finance professionals. Sign up for the free daily newsletter.
WHY SO SERIOUS?
SmileDirectClub, the direct to consumer dentistry startup, was anything but smiles after its IPO yesterday. The company opened trading at $20.55 and proceeded to plummet 27% to $16.67 over the course of the day, marking the worst opening day of any unicorn start-up this year, and the 5th worst start of all 109 companies that have hit the market in 2019.
To put things in perspective, Uber only lost 7.6% on its opening day.
On Wednesday SDC priced its IPO at $23, above the expected range of $19 to $22. The orthodontist for poor people did manage to sell 58.5B shares, which helped the company raise $1.3B, temporarily valuing it at $8.9B. By the end of a trading session that went about as well as a root canal without novocaine, the companies value sat at approximately $6.4B.
But at least one of the two founders doesn't seem to be worried about first-day, erm, performance issues. Alex Fenkell went on to say "How [the stock] priced today I don't think is going to dictate what we're doing here." Keep telling yourself that, chief. 
Where did we go wrong?
Well, there are concerns over appetite for the product. Smile Direct Club is a pretty expensive service, starting at $1,895 for a two-year plan. Which is a relative bargain compared to the therapy bills stemming from the shame associated with a mouth full of jacked-up teeth ... but still. 
Last year, SDC reported $423.2M in sales, a 190% jump from the year prior. The only issue with that? It more than doubled its losses to $74.8M. A sizable portion of that loss is directly attributed to $289.3M in marketing and general expenses, which explains why there isn't a site on the world wide web that doesn't serve up SDC ads.
SmileDirectClub Gets Chilly Reception In Latest Billionaire-Minting IPO [Forbes]
IN OTHER NEWS
- Finally, the US got back into the quatro-comma club [CNBC]
- Who still shops at Old Navy? Apparently EVERYONE [WSJ]