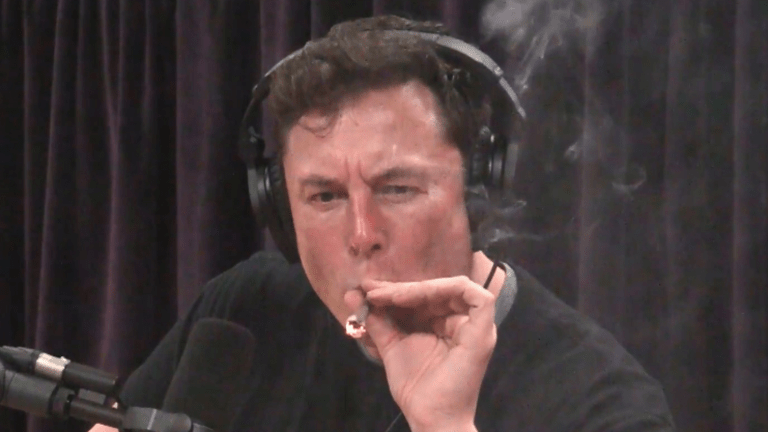 Opening Bell 9.9.19
"Our culture is not your health crisis." - Brad and Chad
Start your day with the Opening Bell powered by The Water Coolest. The Water Coolest is the preferred bathroom stall reading material of finance professionals. Sign up for the free daily newsletter.
MIXED SIGNALS
Federal health agencies are getting under the hood to review 450 cases of mysterious lung injuries and at least 5 deaths related to vaping products in 33 states. The FDA and CDC, however, issued different warnings about what may be the cause.
Pointing fingers
The FDA issued a warning Friday, urging devil's lettuce fans to avoid THC products. The Centers for Disease Control and Prevention, on the other hand, released a statement warning about the broader dangers of vaping and e-cigarettes. Sooo, no fun?
Welcome to NY
New York's health department who will oversee 34 of the 450 national cases (so far) believes that vitamin E-acetate, which is a vitamin found naturally in foods such as olive oil and almonds, may be the culprit.
E-acetate, which is typically used in nutritional supplements and skincare products, is now the key focus of the department's investigation. While the product does not carry risks in its other uses, it could cause complications if inhaled. 
At this time, the FDA is testing more than 100 samples of vaping products. The problem? Not one substance, including vitamin E-acetate, has been found in all of them.
In other words, the jury's still out.
Market impact
These negative headlines and warnings will likely have a short-term negative impact on the e-cig and cannabis markets. For what it's worth shares of Altria and British American Tobacco rose on the news, with investors betting that a crackdown on nicotine vaping could lead to an increase in the demand for "healthier" alternatives ... like traditional cigarettes.
People Urged to Stop Vaping Following More Deaths, Hundreds of Illnesses  [WSJ]
IN OTHER NEWS
- EVERYONE hates Zuck [WSJ]
- Raj Rajaratnam can finally drop the soap in the comfort of his own home [Bloomberg]
- More like Bill BACKman [Bloomberg]