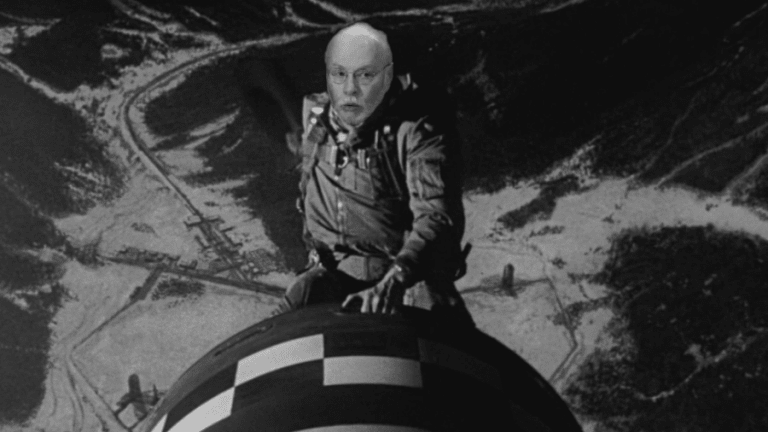 AT&T Already Playing Checkers With Dark Lord Of Chess Paul Singer
Goldman Sachs is great at bodyguarding against bullies, just ask their former head of activism defense...who works for Paul Singer as of four weeks ago.
We're less than 72 hours into Paul Singer's totally chill decision to use his new equity stake in AT&T to improve the company via driving them insane, and we already have our first spate of hot nasty drama.
AT&T has hired Goldman Sachs to defend itself against activist investor Paul Singer, whose hedge fund is calling on the company to sell assets, including its DirectTV satellite service, The Post has learned.
Ha HA! Ma Bell just hired up the most elite bully bodyguard agency in global finance so Paul Singer just brought a gun to a fight with a Deathstar. It's weird to see this guy outmaneuvered so quickly and so dramatically. 
AT&T is a big [longtime, not new] client of Goldman, and a non-energy jewel in the gaudy crown of the firm's Dallas investment banking office. So, it's fair to assume that Randall Stephenson will have the full force of 200 West Street behind him in his attempt to keep his CEO gig by defending himself from an activist investor. Well, the full force minus one rather key player because the head of Goldman activist defense team left the firm a few weeks ago. 
And you won't believe where he works now...
Goldman Sachs Group Inc.'s top activism banker Steven Barg is joining the New York hedge fund Elliott Management Corp., one of the main firms he used to defend companies against, according to an internal memo obtained by Bloomberg.
Barg is just into month two of a six-month garden leave, so he is not currently at Elliott [he officially joins in early 2020], but it still almost feels like Paul Singer is thinking a few steps ahead like some sort of dark wizard. 
And hey, AT&T? When it comes to Paul Singer, don't call Goldman Sachs, call Argentina. Because you don't need bankers, you need a forensic pathologist.
AT&T hires Goldman Sachs to defend against activist hedge fund [NYPost]]
Goldman Activism Defense Chief Joins Activist Investor Elliott [Bloomberg]