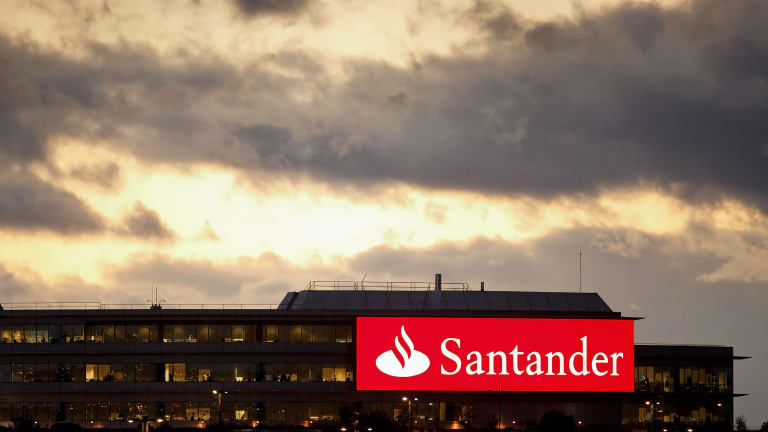 Fires Of Brexit Consume Another $1.7B, This Time Banco Santander's
Everyone's really enjoying the show, though.
Two days ago, the U.K.'s main car industry lobbyist put out a press release announcing that a no-deal Brexit "would have an immediate and devastating impact… causing irreversible and severe damage." This was translated by Brexit Secretary Michael Gove to mean, "We're ready, willing and eager to jump off the cliff with you and your criminal prime minister." As such, we can't wait to see what magic Gove & co. can work on this, if they've got any energy to do so given the current omnishambles in London.
Spanish banking giant Banco Santander SA will book a roughly €1.5 billion ($1.7 billion) charge over its U.K. business that has been hit by Brexit and changes in banking regulation….

"While ringfencing reforms and Brexit have impacted profitability in the U.K., it remains a critically important market, in which the group is investing significantly to service our customers and to continue to compete," the bank's executive chairman, Ana Botín, said.
Santander Takes $1.7 Billion Charge on U.K. Business Amid Brexit Uncertainty [WSJ]