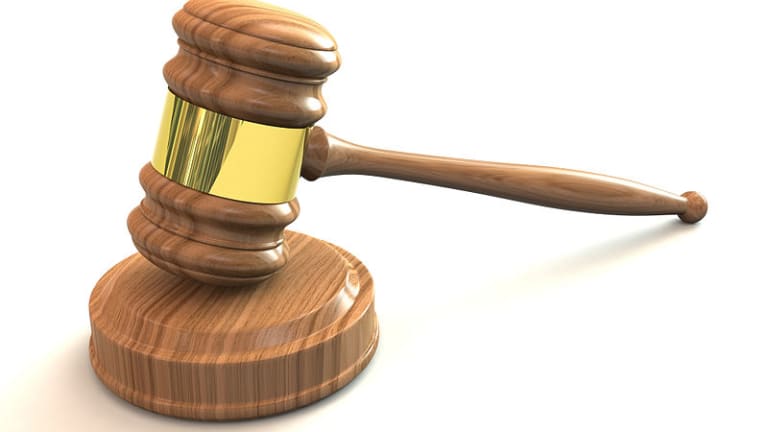 Possibly Imaginary CFO Grounds For Very Real Fraud Lawsuit
Tom Simeo knows what we're taking about.
In June 2016, Viking Energy Group executive chairman Tom Simeo wrote to the company's CEO to suggest he be named acting CFO of the company. It seemed a reasonable enough request, given, as Simeo put it, he had "been handling the filing's [sic] for years."
This would hardly seem worthy of mention in a Securities and Exchange Commission lawsuit, save for the fact that at the time Simeo wrote those words, Viking had an acting CFO. Had had her for more than three years, in fact. Ever since Simeo, who was then Viking's CEO, had appointed her.
The thing, however, in spite of her high office and place on the board, no one at Viking save Simeo had ever met Guangfang Yang, known within the company as Cecile. Indeed, writing about her and another individual, a Viking accounting consultant just threw up his hands and wrote, "whoever they are," less than a year after Yang had resigned as CFO. The SEC doesn't know much more.
Guanfang "Cecile" Yang, age unknown, may reside in Shanghai, China. Viking's filings made with the Commission disclosed that Yang was Viking's CFO and a member of its Board of Directors from February 7, 2013 until her resignation on July 5, 2016.
Which is to say, the SEC doesn't really know whether Yang even exists, in spite asking Simeo nicely and otherwise for at least two years. What it does know, or think it knows, is that Yang definitely didn't work at an auditor from 1998 until 2006, and that in spite of the presence of her electronic signature on all of Viking's filings, she didn't actually do anything a CFO is supposed to do, or speak with anyone at Viking, save possibly Simeo, and even him possibly only once. All of which, as far as the SEC is concerned, is called fraud.
The SEC alleges that Tom Simeo, a resident of New York City, New York, created the false impression to the public that Viking had an experienced financial professional involved in its operations and financial reporting as its CFO, when in reality, the Company had no CFO. According to the complaint, between November 2014 and May 2016, Viking's public filings falsely disclosed that Guangfang "Cecile" Yang was Viking's CFO. In addition, as alleged, certain SOX certifications accompanying these filings falsely represented that Yang, as Viking's CFO, had performed an evaluation of the Company's internal controls over financial reporting and reviewed Viking's annual and quarterly reports. The SEC alleges that Simeo created the false appearance that Yang served as CFO by repeatedly affixing Yang's signature to Viking's periodic reports and SOX certifications. The SEC alleges that, aside from Yang's purported signatures on Viking's filings, there is no evidence that Yang functioned as the Company's CFO from at least November 2014 through Yang's purported resignation in July 2016.
SEC Charges Former Company Executive with Fraud for False Disclosures About Management [SEC]
SEC v. Tom Simeo [SEC]