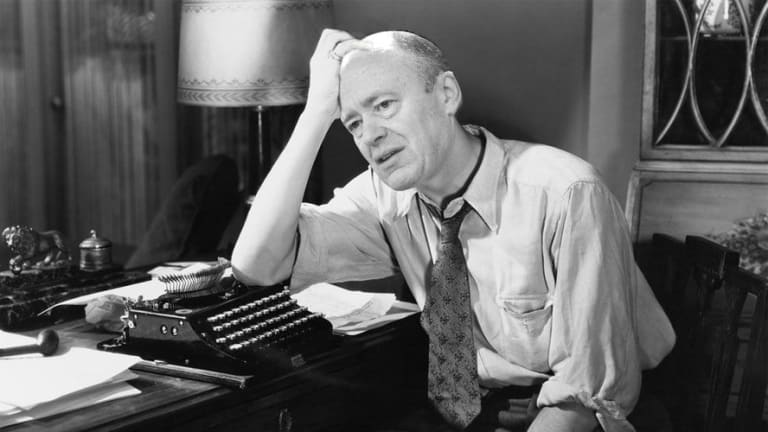 Here's A Less-Than-Ringing Endorsement Of John Cryan
The former Deutsche Bank chief isn't at Man Group yet, but the hedge fund's president won't wait for his arrival.
A couple of days ago, word came down that Man Group chairman Ian Livingston might call it quits, having decided that three years working with CEO Luke Ellis was perhaps not a good reason to stick around for another three years. As it happens, however, Man has just the guy to keep its nascent turnaround going.
John Cryan, the Yorkshire-born former Deutsche boss, is regarded as the favourite to replace him.
Man President Jonathan Sorrell spent the weekend digesting that little nugget, and one might be inclined to suggest that it didn't sit well, whatever unnamed sources are telling Sky News.
Man Group will announce in a statement to the London Stock Exchange that Jonathan Sorrell, the company's president, is leaving…. Sources insisted that Mr Sorrell's departure was entirely unconnected to other potential boardroom changes at Man.
Man Group president Sorrell quits for rival asset manager [Sky News]
Sorrell departs as Man Group faces boardroom shake-up [FT]
Livingston set to quit Man Group [The Times]