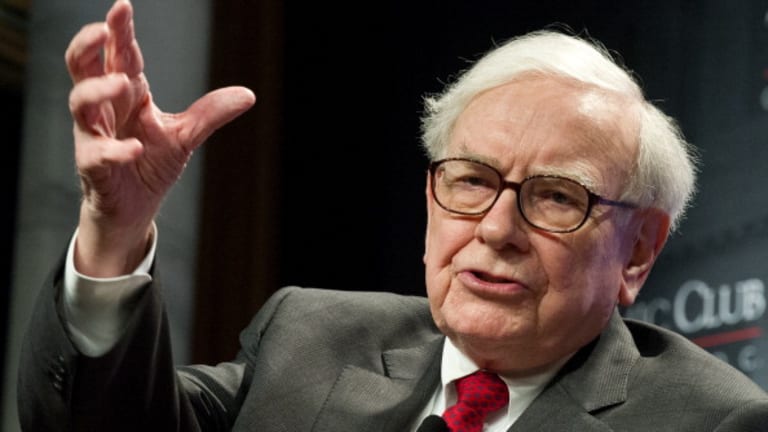 Buffett Mentee Has Learned To Go Small, But Has She Learned To Write A Randy Metaphor?
Tracy Britt Cool will no longer be workshopping Uncle Warren's blue material.
Some leave their own employ managing a relatively small amount of money to help Warren Buffett manage an unconscionably gigantic amount of money. Others are inclined to go the other way. At least, one other, anyway: Tracy Britt Cool, who for a decade has helped run a succession of Berkshire Hathaway-owned companies, but who takes one look at the company's $122 billion pile of cash—and the fact that Buffett can't seem to find anything to spend it on aside from himself—and runs screaming the other way.
"I want to build a long-term platform and a long-term vehicle to acquire and build businesses," Ms. Britt Cool said in an interview. "There are companies that I think there's a lot of value in helping them get to the next level, but they're too small for Berkshire…." Ms. Britt Cool said she plans to apply the same strategies she used at Berkshire businesses to help small companies grow.
Of course, there may be other reasons to move on, as well.
As financial assistant, "I worked directly with Warren on anything that crossed his desk," Ms. Britt Cool said.
In some states, that would almost certainly qualify as first-degree capital sexual harassment.
Warren Buffett Protégé to Leave Berkshire, Start Own Firm [WSJ]