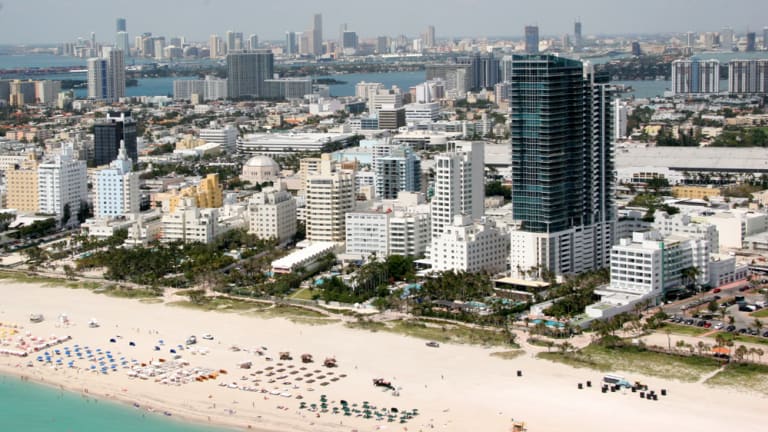 Cliff Asness Is No Fan Of Cliff Asness-Renovated Miami Apartment
It's nowhere near big enough for his personality and grievances.
Have you ever bought a 6,800-square-foot beachfront penthouse, with almost as much outdoor space, extensively renovated it to your tastes (in spite of its being all of four years old), only to realize that it wasn't right at all? That all of the terraces, infinity pools, outdoor kitchens, fire pits and ocean views just don't make up for the face that five bedrooms and 13,000 square feet of space just aren't enough?
Cliff Asness has.
Mr. Asness, 53, purchased the property via a limited liability company from Boris Jordan, a media mogul and financier of Russian origin, for $26 million in May 2018, property records show…. Once the improvements on the penthouse were completed, Mr. Asness had a change of heart. He is now looking for a bigger place in Florida…
In fairness to Asness, it definitely does not sound like a tropical Batcave.
Billionaire Cliff Asness to List Trophy Miami Penthouse for $29.5M [Penta]