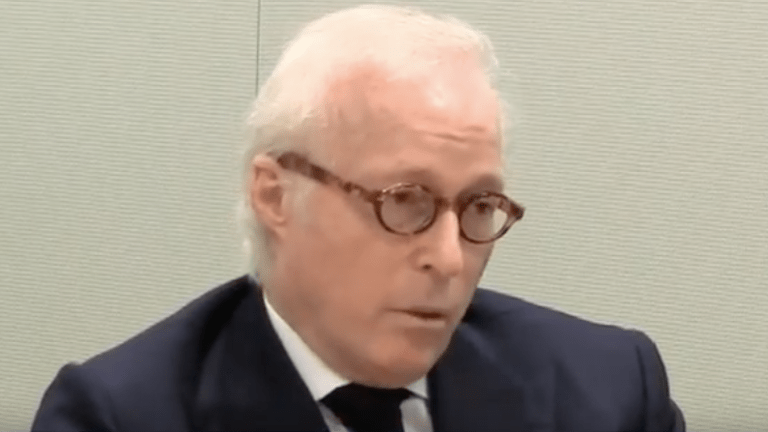 Izzy Englander's Investing Prowess May Not Be Genetic
Either that or it's skipped a generation, because his daughter's down $2.5 million on Manhattan real estate this half-decade.
Laura Englander Levin is either a radiologist, dermatologist or both. What she is not, unlike her father Israel, is an investment wiz—which as one of Izzy Englander's heiresses she hardly has to be, novelist husband notwithstanding. Nor does she seem to have the need for square footage of her old man and her mother. Which leads us to the second real-estate bath she's taken in three years.
The south-facing co-op apartment overlooks the city from the top two floors of a limestone palazzo-style building completed over 100 years ago, according to the listing, which hit the market earlier this month for $6.995 million.

Laura Englander Levin, a dermatologist and an heir to Mr. Englander's $6 billion-plus fortune, is selling the home for a notch below what she paid for the unit back in 2008, according to property records. She bought it through a trust in the spring of that year for $7.5 million, records show.
On the bright side, she's getting better at it, and maybe next time will manage to break even on a property.
Dr. Laura Englander Levin, a radiologist whose father is the founder of hedge fund Millennium Management and is reportedly worth $5 billion, has sold her condo at 960 Park Avenue, which had a $13.5 million asking price, well below the $15.5 million she paid for it in July 2014.
Hedge Fund Heiress Selling Manhattan Co-Op for $7 Million [Mansion Global]