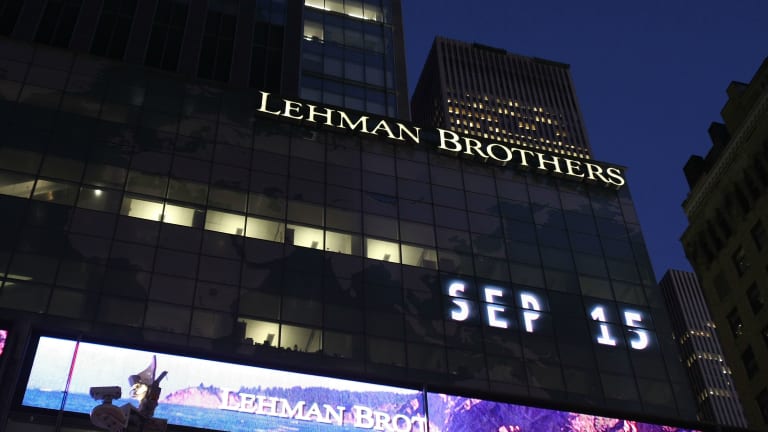 Fed Brings Us A Little Closer To Those Halcyon Days Of 2008
Who can even remember why banks were forced to increase capital reserves or plan for their own demises anymore?
Banks, even the very biggest, although not the most foreign, are finally getting a break from President Banks Love Me. Capital requirements are coming down, leading to much rejoicing.
"Since the financial crisis, the nation's largest banks have more than doubled their capital levels and all passed annual stress tests," said Consumer Bankers Association President and Chief Executive Richard Hunt. "Regulations should be tailored for the strength of our banking industry and adjust as necessary to balance oversight with ensuring banks can continue meeting consumer needs, fostering economic growth and ensuring financial stability."
Yea, you know, like they did in the years leading up to 2008. Anyway, speaking of "adjusting as necessary," the banks for which Hunt speaks only have to plan on dying every four years now, since nothing material could possibly change in the interim.
Under the eased requirements for living wills, the largest U.S. banks, including Bank of America Corp., JPMorgan Chase & Co. and Citigroup Inc., would produce full living-will plans every four years rather than every year.

Every two years, banks would file pared-down versions of the plans, addressing capital and liquidity, core parts of their wind-down strategies and any major shifts in their operations.
Federal Reserve Gives Large Banks a Break on Postcrisis Rules [WSJ]