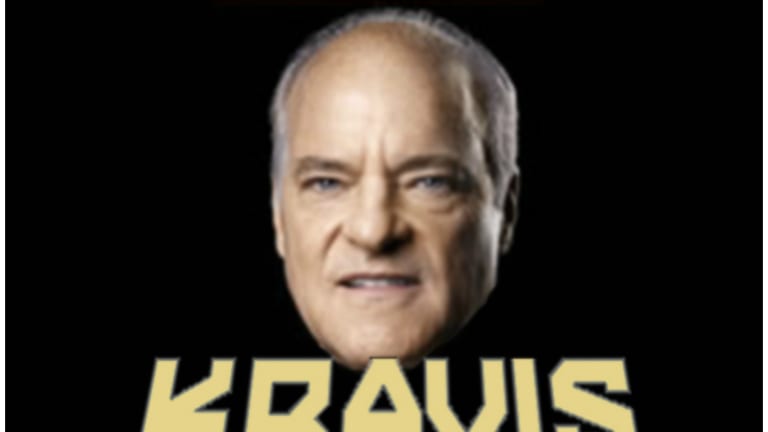 Who Told Henry Kravis This I-Banking Thing Was A Good Idea?
Whoever it was should probably be polishing their resume, once the security guards finish escorting them out.
Just a couple of weeks ago, The Wall Street Journal and some shallow bloggers were waxing poetic about Henry Kravis' new-ish i-banking effort. This may have been premature.
A drop in income the firm receives based on the performance of the investments it exits—which fell 29% to $307.5 million in the quarter—and lower fee revenue for KKR's capital markets segment—which dropped 55% to $84 million—were the primary reasons for the decline in distributable earnings.
Let us know who gets fired.
KKR's Earnings Fall as Revenue, Investment Income Decline [WSJ]