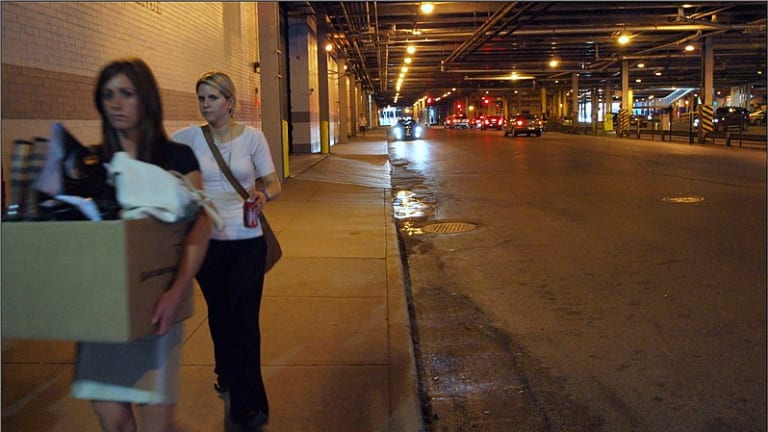 Layoffs Watch '19: Lazard Asset Management
The index funds have come for a few dozen of your jobs.
Index funds have finally overtaken the actively-managed funds, and you know what that means: pink slips. Last week, they came for 7% of Lazard Asset Management's staff. Many if not most will not be replaced.
While Lazard takes a look at the business's direction annually, this year's review ended with the firm making steeper cuts than usual. Lazard is culling funds in several regions, and across multiple asset classes…. The shift of trillions of dollars into low-cost funds that track popular indexes has pressured many managers to slash fees and exit strategies that have struggled to gain traction.
Lazard Asset Management Laying Off As Much As 7% of Global Workforce [WSJ]