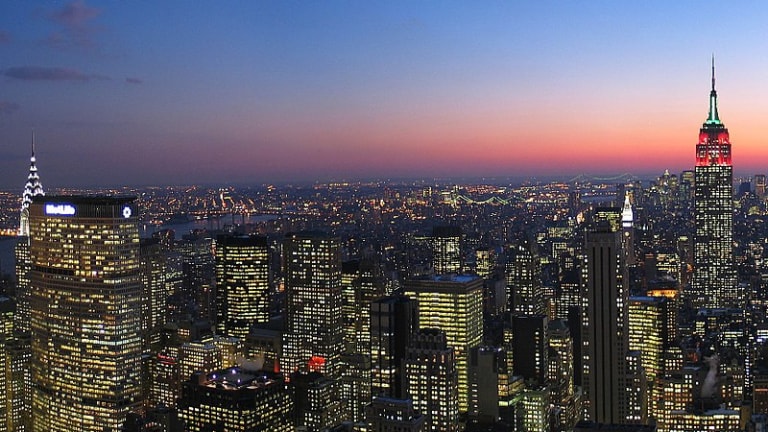 No One Is Buying Manhattan Apartments Unless They Are Contractually Obligated To
It's gonna be a cold winter.
When even Englanders are losing money on Manhattan real estate, you know things are bad. And so they are:
According to the contract dates, the number of new Manhattan condo sales peaked in 2015 and has been falling every year since, the city's Department of Finance data show…. Looking at contracts signed over the first seven months of 2019 indicates that sales were only one-third what they were than during a comparable period in 2015… Only two of the 10 most expensive new condominiums that have closed in Manhattan this year were signed this year, city records show….

There will be more than 9,000 unsold new condo units on the market in Manhattan at the end of 2019, a supply that could take nine years to sell out, according to an estimate by appraiser Jonathan Miller of Miller Samuel Inc.
I mean, that's even grimmer than two straight weeks without a $10 million contract. And while Manhattan apartment sales prices are up almost 10% this year, that's mostly because of Ken Griffin (who, as it were, went into contract on his cozy 24,000-square-foot Billionaire's Row pied-a-terre in—you guessed it—2015). On the other hand, maybe that means you don't have to settle for Long Island City and the time is right to strike. Certainly, realtor Wendy Arriz hopes so.
"A lot of buyers are not waiting for the bottom—maybe this is the bottom," she said.
Get'em while there are almost 10,000 of them available (including Steve Cohen's!) and not so hot.
Manhattan Condo Market Looks Bad. Contract Data Show It's Even Worse. [WSJ]