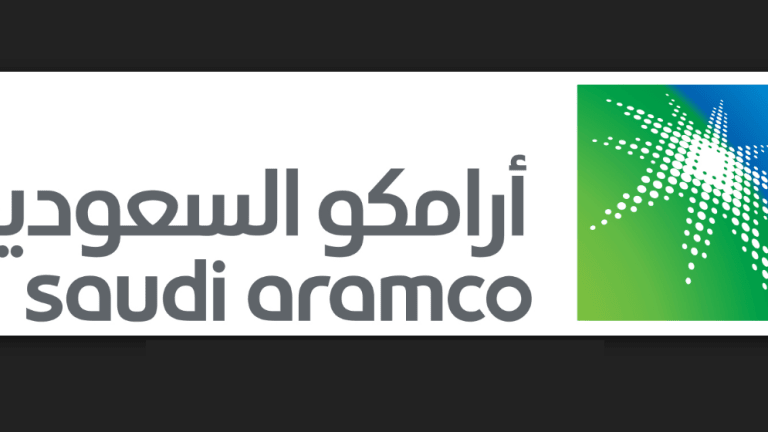 Opening Bell 10.10.19
"I don't want to tell him, you tell him ..."
Start your day with the Opening Bell powered by The Water Coolest. The Water Coolest is the preferred bathroom stall reading material of finance professionals. Sign up for the free daily newsletter.
I DON'T GET PAID ENOUGH FOR THIS ...
Nervous about that big presentation today? Worried your client is "literally going to kill you?"
Well, just know this: somebody has it much worse than you. And that isn't just a figure of speech.
Investment bankers from JPMorgan, Morgan Stanley and Goldman Sachs have to get in a room today and convince Mohammad bin Salman, Saudi Arabia's Crown Prince (and recent guest on '60 Minutes'), that state-run oil company is worth $500B less than what he expects.
You heard that right ...
Saudi Arabia is planning a partial IPO of Aramco, which will be the largest public offering in the history of the world. Sucks to suck, Alibaba. The only catch? Mohammad bin Salman was seeking a $2T valuation for the oil giant ... but investors don't agree.
And today, a bunch of not-so-big-swinging-d*cks needs to tell a guy who once had a journalist chopped up that his Excel model is wrong.
Luckily for the Patrick Batemans last time MbS wasn't pleased with the numbers (a 2018 IPO was valued at between $1.3B and $1.7B), he simply canceled the public offering.
I don't get paid enough for this sh*t ...
Despite Aramco looking to list roughly 5% of the company in what will be the world's largest IPO, banks are taking a haircut on the work. The average US or European IPO pulls in between 2.5% and 7% in fees ...
The Aramco IPO may yield less than 1%. But there is a silver lining. Getting in with Saudi Arabia isn't just good for your well-being ... it's good for business as the Kingdom rolls out a massive economic diversification plan.
The bottom line ...
Shares of Aramco could list as soon as next month on Saudi Arabia's Tadawul exchange with additional foreign listings to follow. We can expect to see a prospectus by the end of this month and a roadshow soon after.
With recent IPO's sky-high valuations and piss poor performance (we see you, Uber) fresh in their heads, you can bet that banks will tread carefully when finalizing Aramco's offering.
Bankers Due to Deliver Crucial Aramco Valuation as Soon as Friday  [WSJ]
IN OTHER NEWS
- "Your money is no good here." - Fidelity [MarketWatch]
- James Dyson does what Elon Musk refuses to [CNBC]