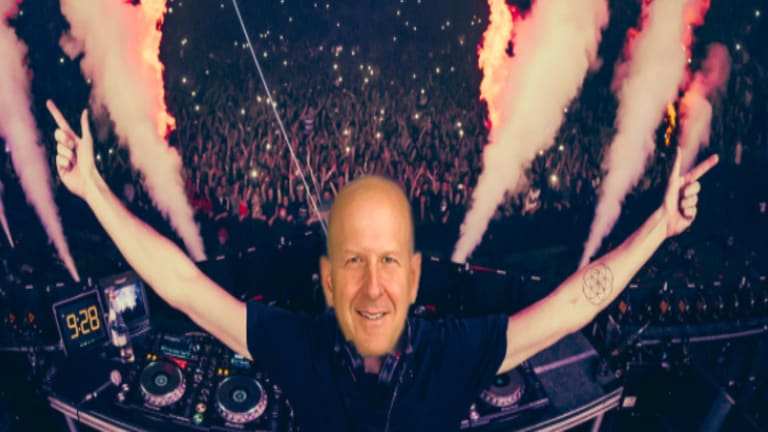 Opening Bell 10.21.19
"I feel bad for the Goldman banker." - nobody, ever
Start your day with the Opening Bell powered by The Water Coolest. The Water Coolest is the preferred bathroom stall reading material of finance professionals. Sign up for the free daily newsletter.
200 (WILD) WEST
Goldman Sach's Bryan Cohen took a page out of Martha Stewart's cookbook, getting hit with insider trading charges on Friday. Cohen allegedly leaked nonpublic bank info regarding clients, like Buffalo Wild Wings and Syngenta, to another Goldman trader. 
According to the charges, Cohen's inside info led to illegal gains of more than $2.6M. 
How'd it work?
Cohen, who learned of B-Dubs takeover by Arby's in 2017, and Monsanto's purchase of Syngenta in 2015, passed the info along to an unnamed banker ... for a price. The banker, in turn, gave the tips to Greek citizen and restauranteur George Nikas, who cashed in on the info. 
Rap sheet
This isn't George Nikas' first rodeo. Nikias and Telemaque Lavidas were indicted on October 7th for their involvement in a plan to steal nonpublic information about Ariad Pharmaceuticals from Lavida's father, who was on the board through 2016. Can you say "daddy issues?"
Nikias has also been linked to a "large-scale, international insider trading ring" that lasted from 2012 to  2017. Nikias was allegedly receiving nonpublic information about large, publicly-traded companies from a Swiss securities trader. Nice watches and insider trading … that's what Switzerland does. 
The bottom line
DJ D-Sol and Goldman Sachs need Karen from compliance to get Goldman on the straight and narrow. In addition to Nikias, Woojae Jung, a GS VP, was sentenced to prison for insider trading in June, while a former analyst was accused of participating in insider trading with NFL linebacker Mychal Kendricks.
Goldman Sachs investment banker charged in insider trading scheme [Reuters]