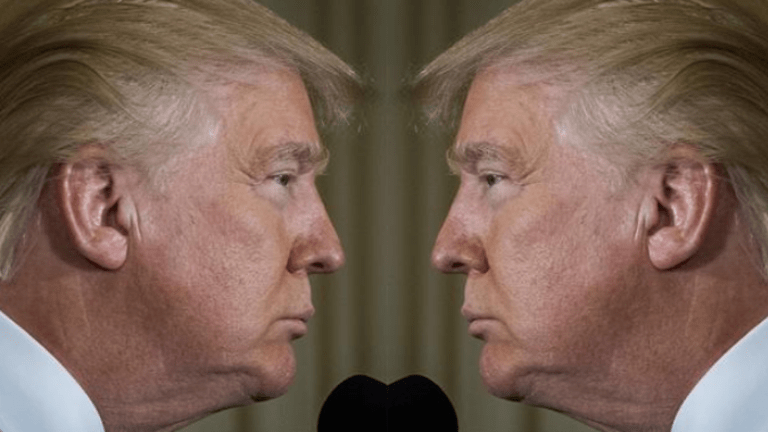 Accounting Regulator Eagerly Adopts Trumpian Management Techniques
The PCAOB is the Trump administration in microcosm, but with better pay.
Less work done? Exodus of top staffers? Floors full of empty offices? Infighting? A pervasive climate of fear, set at the very top? Whistleblower complaints? The Public Company Accounting Oversight Board is really starting to feel at home in Donald Trump's America.
The regulator has issued 27% fewer audit-inspection reports this year, board data show, as senior staff positions remain unfilled for months….

Republicans had urged the SEC for years to give Mr. Duhnke the job, which pays about $670,000 annually…. Within months of arriving, Mr. Duhnke began pushing out longtime senior executives, according to the whistleblower letter and people familiar with the matter.… The whistleblower letter said the regulator "is permeated by a sense of fear," due to "the numerous terminations … [some] driven by retaliation…." The board's website shows around 50 permanent roles need to be filled, out of about 850.
Audit Watchdog Plagued by Internal Strife, Whistleblower Claims [WSJ]