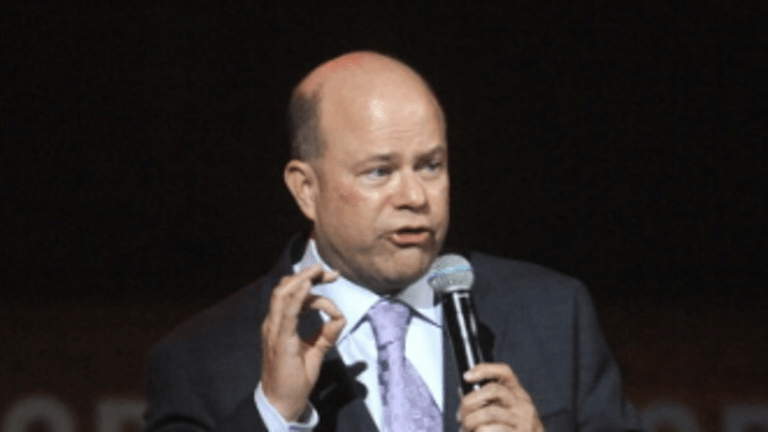 Member Of World's Most Exclusive Club To Run World's Most Exclusive Hedge Fund
Part-time NFL owner David Tepper's gonna be a part-time money manager for 15 lucky folks.
David Tepper might be preparing to channel George Steinbrenner and take the reins at the football team he's owned for almost a year-and-a-half, finally put a decent roster around Cam Newton or whoever he picks to take Cam Newton's job while simultaneously rebuilding the Carolina Panthers' entire business operation, shaking down the taxpayers of two states and seeking to add a soccer team to his portfolio. Or, you know, maybe not.
Billionaire David Tepper will keep managing money for 15 investors and return the rest of the firm's outside capital as he moves toward starting a family office…. Tepper isn't -- for now anyway -- following in the footsteps of many of his peers who set about leaving the business altogether and swiftly started winding down their operations.
So what gives? Did Tepper start having second thoughts about leaving the industry that made him enough money to buy a football team after hanging out with his old friends? Or is printing money just so easy for him that he sees no need to stop doing it while also doing all of the above? Whatever the case, those Appaloosa investors outside of the lucky 15 had better start looking for something else to do with their money.
Under his current plan, the exiting investors will get 90% of their money back in early January and the remainder in March or April, the people said.
Tepper to Keep His Hedge Fund Alive For Handful of Key Investors [Bloomberg]