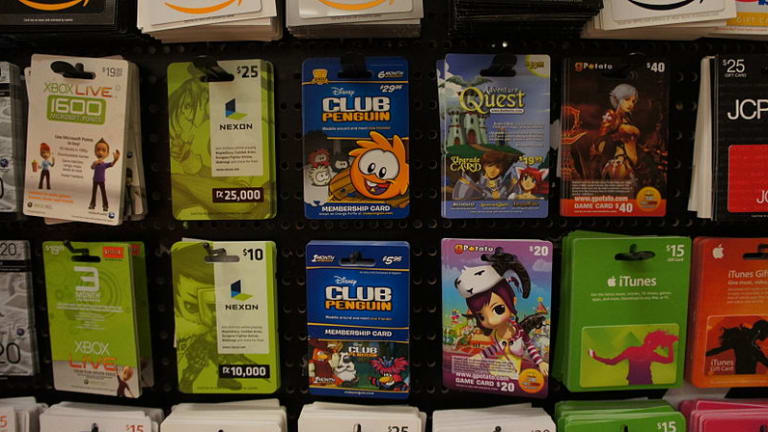 The Points Guy: Ponzi Scheme Edition
Your convicted husband's Amex points are worthless to you, because technically (like everything else you own) they belong to someone else.
As Ruth Madoff will tell you, being an imprisoned Ponzi schemer's wife is no picnic (both literally and figuratively). Where once there were multiple homes, two dozen cars, a boat and a private plane, tens of millions of dollars and 3.5 million Amex Rewards points, there's now just life in suburban Baltimore as a single mom to two very young children. Can you blame Amanda Merrill for wanting to make things a little bit easier on herself?
Federal prosecutors can, and have, apparently because it didn't occur to the Merrills that the Feds listen in on calls made to recently-arrested fraudsters in jail.
She was also charged with allegedly sneaking an unknown amount of cash, up to $15,378, from the safe in the couple's Naples, Fla. Home, the U.S. Attorney's office said…. She was recorded getting instructions over the prison phone from her husband on how to open the safe….
Oh yea, and about those Amex points: Also fruit of the poisoned tree, as they say, and therefore not hers to turn into a shopping spree.
She allegedly tried to redeem the points on her husband Kevin Merrill's American Express credit card for store gift cards totaling $5,000 at Nordstrom, $10,000 at Home Depot, $2,000 at Target, $1,000 at Sephora and $875 at Starbucks, along with $7,200 in American Express gift cards, federal prosecutors said.
Wife of convicted Ponzi-scheme fraudster pleads guilty to trying to pocket $26,000 in credit-card points [MarketWatch]