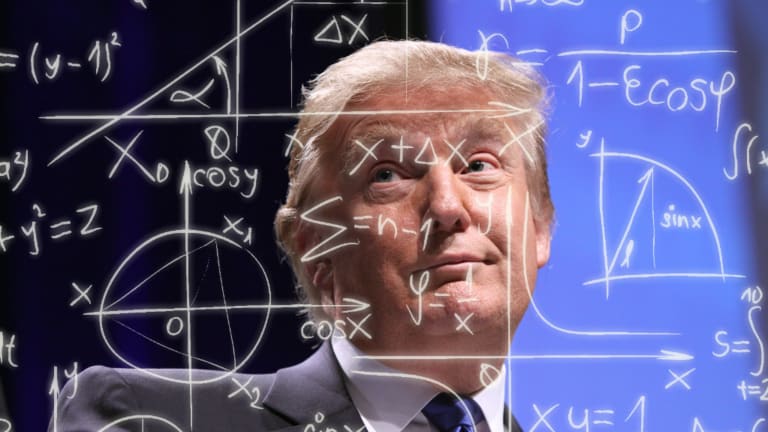 Dying Industry Pins Hope On Idiots Buying Into An Impossible Trade Deal
Hedge funds are finding Alpha in the fallacy of a US/China trade accord.
Let's call it the "Larry Kudlow is not dead yet" trade:
Hedge funds increased their allocations to companies with big revenue exposure to China during the third quarter, according to Goldman's latest research looking at 833 hedge funds with $2.1 trillion in equity positions.

The median China-exposed stock had 2.7% of market cap owned by hedge funds at the start of the third quarter, and that position rose to 3.4% at the start of the fourth quarter, according to hedge funds' latest regulatory filings, Goldman said.
No one is paying fees anymore, the equity market is more difficult to trade than ever, raising money is not as easy as it used to be, and logic is notionally dead. The economy is like a zeppelin buoyed aloft by nonsensical optimism, sentiment is political, and the world feels increasingly less stable and more prone to a litany of crises both financial and political. So why not capitalize on the market's need to keep pretending that everything isn't teetering on the brink of disaster and that a nihilistic narcissistic manchild is capable fo striking a trade deal with a man in full and total control of the world's next superpower.
Hey, if you think you got 'em [despite all evidence to the contrary and China telling you on many occasions that you don't -in fact- got 'em], then you might as well smoke 'em!
Hedge funds' ramped-up wagers paid off well as companies with big China exposure have trounced the broad market since mid-August as the trade tensions started to ease. Goldman's basket of firms with the highest sales in China outperformed the S&P 500 by 7 percentage points, returning 17% in the past three months, the bank said.

The average equity hedge fund has climbed 10% this year, lagging the S&P 500′s nearly 25% rally in 2019, according to Goldman.
Smoke 'em HARD until Ken Griffin raids your quant talent pool, fees dry up entirely and you go full redemption. It's a scary world out there for hedge funds, so it's nice to see them finding one last Alpha in bullshit hope.
Hedge funds are buying stocks exposed to US-China trade on hopes for a deal [CNBC]