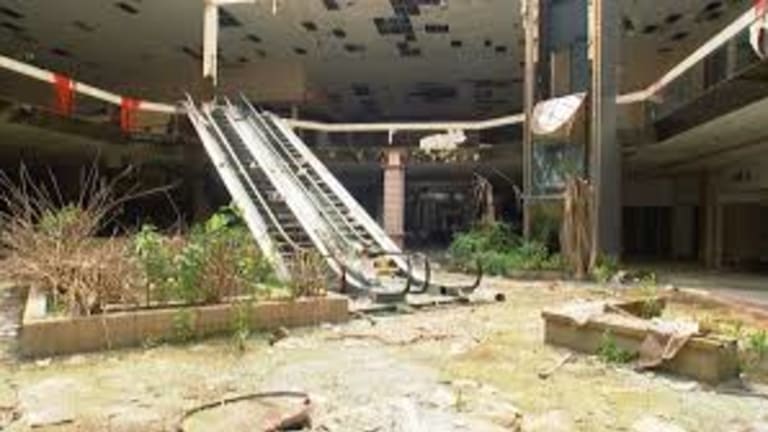 Carl Icahn Old Enough To Remember When Malls Weren't A Thing, Is Ready For That Time Again
Sometime in the next two-and-a-half years would be great.
New York's just not quite the same place it was when Carl Icahn was bashing heads on the playground several centuries ago. It's among the reasons he offered for moving to Florida in place of the actual reason, which is taxes. But what has led Uncle Carl to sour on the state of his birth, other than taxes? Perhaps it is the blighting of the streetscape by new high-end malls, like those at the World Trade Center and the new, hideous Hudson Yards complex. For unlike his erstwhile ally Dan Loeb, and in spite of his moving to one of the great mall states in the union and general fondness for businesses in the sunset of their lives, Carl Icahn doesn't think they have much of a future.
In fact, he doesn't seem to think they've got a future at all.
The billionaire investor stands to gain $400 million or more if mall owners run into challenges servicing their debt, according to people familiar with the matter. Mr. Icahn likely is the largest short seller of mall debt, traders in market said…. Mr. Icahn has lost millions on this trade, but he hasn't backed off and may even add to his bearish trade that he considers a long-term position, these people said. Mr. Icahn's insurance contracts will pay off if landlords run into difficulty paying back their debt by 2022.