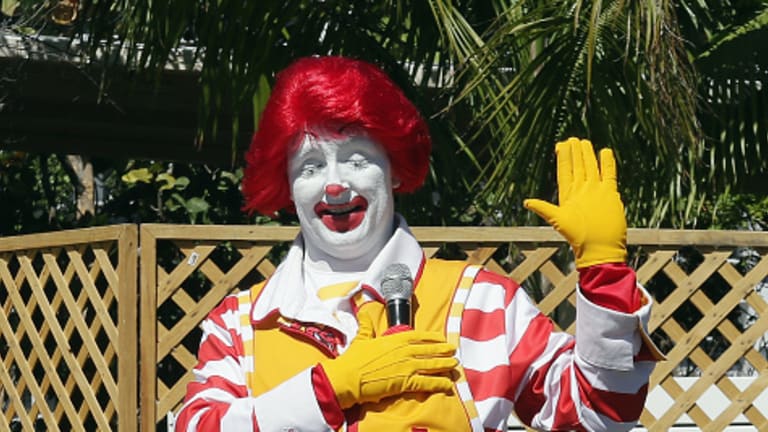 Former McDonald's CEO Ironically Having It His Way After Acknowledging That He Was Lovin' It Up With An Underling
The board behind the golden arches is giving Stephen Easterbrook a $37 million Happy Meal with his pink slip.
Say what you will about McDonald's, but you have to respect a corporation that takes its discarded silly mottos so seriously. In this case "Lovin' Beats Hatin'":
Former McDonald's Corp. Chief Executive Officer Stephen Easterbrook, who was fired for having a relationship with an employee, was allowed to keep stock awards worth more than $37 million as well as $675,000 severance and health insurance benefits.

Easterbrook, 52, will get to keep unvested stock options worth about $23.5 million and possibly benefit from grants of restricted shares tied to the company's performance that are worth roughly $13.8 million at their target payouts, according to calculations by Bloomberg. He's also eligible for a pro-rated bonus for his work in fiscal 2019.
Somewhere, Adam Neumann is kicking himself for forgetting to bang a WeWork marketing associate and then telling SoftBank immediately.
Fired McDonald's CEO Gets to Keep $37 Million in Stock Awards [Bloomberg]