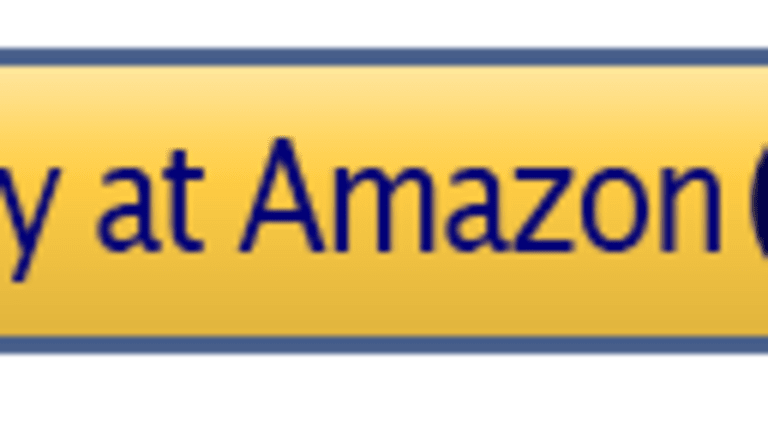 Opening Bell 11.15.19
You can now allow Walmart employees to enter your home ... what could possibly go wrong?
Start your day with the Opening Bell powered by The Water Coolest. The Water Coolest is the preferred bathroom stall reading material of finance professionals. Sign up for the free daily newsletter.
JUST BEAT IT
People of Walmart rejoice ... the world's largest retailer reported a beat of its Q3 earnings estimates yesterday.
Let's look at the numbers
Earnings per share came in at $1.16 after adjusting for one-time charges, compared to estimates of $1.09. Revenue, however, fell just short of its $128.65B projection, with Wally World bringing in just $127.99B. Net income for the period ending October 31 was $3.29B, which is nearly double that of the $1.71B from the same period a year ago.
Feed me
It's the food, dude. E-commerce sales were up 41% thanks to strong growth in sales of groceries on the interwebs. See, lazy millennials' sloth is good for something.  
The grocery war between Walmart and Amazon continues, as just last month Amazon announced its plans to deliver groceries 'fo free' to Prime members in 2k regions within a two hour time window.
Walmart clapped back, offering its "Delivery Unlimited" service where customers can pay $98 annually, or $12.95 per month (hmm, this sounds familiar) and testing an in-home grocery delivery program that takes the delivery person straight through your front door and directly into your fridge, all for the cool price of $19.95 per month. I won't let my own neighbors in my house in an emergency, but I'm oddly comfortable with letting a stranger come load my fridge with White Claws.  
The bottom line ...
Customers may never have to leave their houses again with a wide variety of restaurant and grocery delivery services being offered.
WMT stock initially jumped on the earnings beat to a 52 week high of $125.38, but then ended the day down 0.27%. Still, shares are up more than 30% YTD.
Walmart earnings beat estimates, shares rise on higher outlook ahead of holidays [CNBC]
There's plenty more where that came from. Sign up for The Water Coolest today to get the free daily newsletter delivered to your inbox daily.