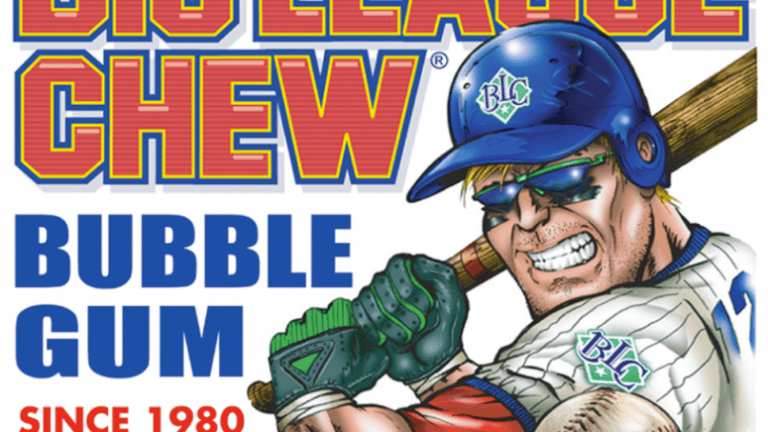 Opening Bell 11.5.19
"And for that reason, I'm out." - Kevin Plank, probably
Start your day with the Opening Bell powered by The Water Coolest. The Water Coolest is the preferred bathroom stall reading material of finance professionals. Sign up for the free daily newsletter.
WE MUST CLEAN UP THIS HOUSE
"I will do literally anything to protect this house." - Kevin Plank, probably.
Under Armour reported better- than- expected earnings yesterday, but the company stock took a dive as it announced an ongoing probe of its accounting practices being launched by the SEC.
Allegations suggest the preferred shoemaker of Steph Curry and Tom Brady (read: sneaker icons) moved revenue around to make its quarterly earnings look better during its 26 consecutive quarters of over 20% YoY growth, before suddenly falling off a cliff during the final quarter of 2016. 
The Justice Department is also launching a criminal investigation as to who was aware of the activity. UA said it has been complying with all requests and believes that its accounting practices and disclosures were appropriate. Still, there have been three separate CFOs at the company since 2016. Coincidence? I think not.
Timing route
CEO Kevin Plank, who founded Under Armour and built it into an apparel behemoth that does $1.43B in sales, announced in October that he will be stepping down from his position at the end of the year. Current COO and President Patrik Frisk will be inheriting this sh*tstorm. The timing of Plank's departure is suspect, to say the least ...
The bottom line ...
Under Armour's stock plummeted nearly 20% yesterday, as the company lowered 2019 revenue guidance to 2% growth from an earlier 3% to 4% range.
The investigation is obviously a cause for concern. Even if both investigations come up clean, the company has to commit time and resources to "protecting its house." It's going to be a long few months ... just ask Kraft Heinz.
Under Armour plunges as accounting woes undercut Q3 earnings [Yahoo]
There's plenty more where that came from. Sign up for The Water Coolest today to get the free daily newsletter delivered to your inbox daily.