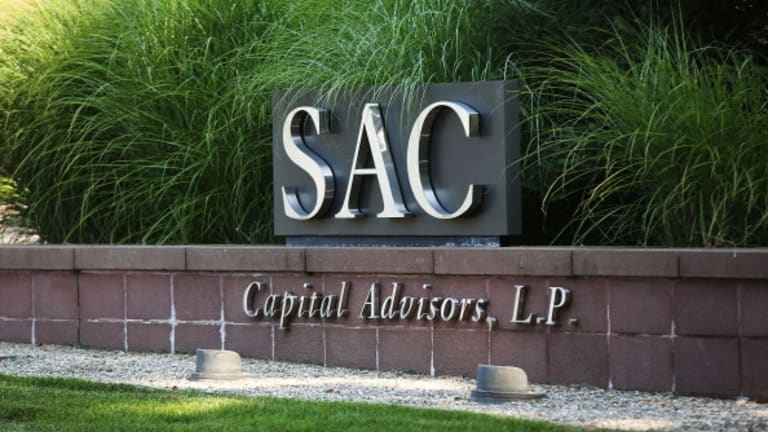 Prosecutors Decide Against Reliving SAC-Smashing Glory Days
Richard Lee will not have to explain his earlier guilty plea to a jury.
Since former SAC Capital Advisors trader Richard Lee pleaded guilty to insider trading six years ago, much has changed. SAC died, and was reborn. Steve Cohen was banned, and then unbanned. An endless lawsuit against the hedge fund finally came to an end, Steve Cohen's apartment got cheaper and cheaper, and also he's apparently not the Steve Cohen of old, potentially because he doesn't have people like Richard Lee feeding him the black edge upon which he may have once thrived.
Except, of course, that one other thing has changed is that Richard Lee is no longer an admitted insider-trader, a judge having bought his argument that he forgot that he never insider traded when he told another judge that he had. And that's something that's not gonna change.
Federal prosecutors on Thursday dismissed their case against Richard S. Lee, who was the center of a prosecution the U.S. brought against the hedge fund in 2013, according to court records.
Ex-SAC Trader Lee Wins Insider-Case Dismissal After Plea [Bloomberg Law]