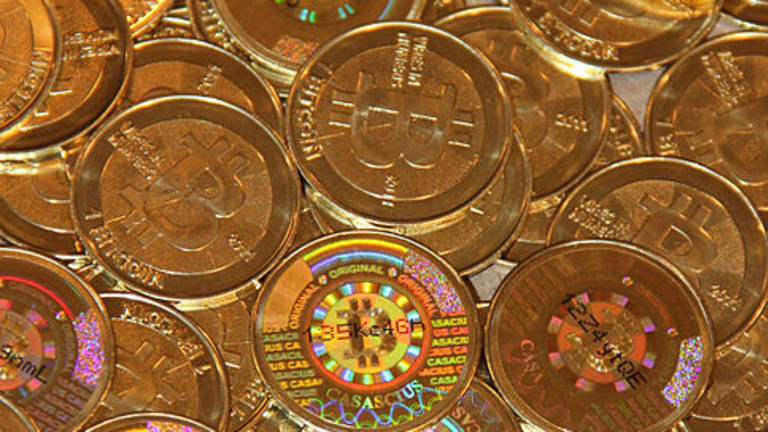 Bitcoin Is Cratering Again, Some People Believe For The Last Time, Again
This is fun, isn't it?
Fidelity Investments' evolution from mutual fund giant donating money to white nationalists to cryptocurrency player with correspondingly less money to donate to white nationalists took another step forward last week. The New York State Department of Financial Services, presumably in between howls of laughter, awarded Fido a crypto license. Obviously, fake money immediately took another nosedive, with bitcoin falling to its lowest level in six months as the Chinese once again took a large needle to the bubble and others recognized the Fidelity news as the contraindicator it is, once again putting John McAfee's penis in mortal danger.
Throughout the long boom and (more common) bust cycle of bitcoin, swoons such as these have prompted the inevitable question, "is now the time to buy bitcoin?" In spite of the obvious answer to that question, we regret to inform you it has been posed again (and not by John McAfee, who certainly hopes so).
Wall Street veteran Peter Brandt, who made a name for himself by predicting bitcoin's devastating 2018 bear market, has called bitcoin's low for July 2020–two months after bitcoin's closely-watched halving event…. As well as the May bitcoin halving, which will see the number of bitcoin rewarded to miners cut by half from 12.5 bitcoin to 6.25 bitcoin, bitcoin investors are hopeful next year will bring an increase in the number of bitcoin retail investors and people using bitcoin and cryptocurrencies for payments…. Bakkt's bitcoin futures daily volume hit a new all-time high, according to data from Intercontinental Exchange, with some $20.3 million across 2,700 futures contracts on Friday.
Bitcoin Has Crashed Again—But Is This When To Buy Bitcoin? [Forbes]
Bitcoin Matches Record Losing Run in Fall to Six-Month Low [Bloomberg]
Bitcoin Drops Below $7,000 as China Euphoria Fades [WSJ]
Fidelity's crypto company secures New York state license [Reuters]