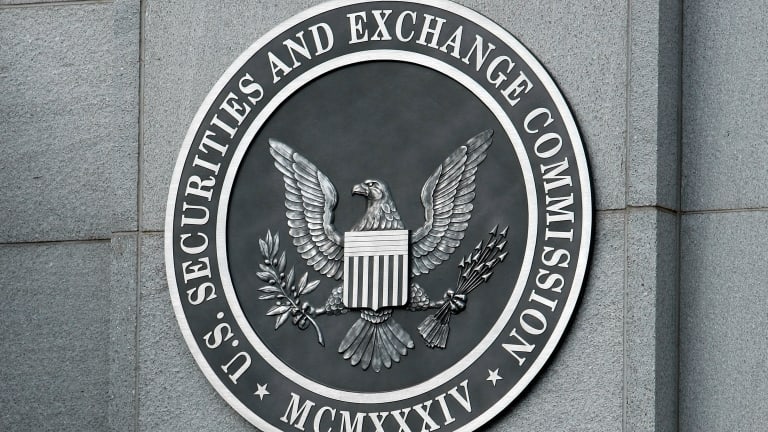 SEC Finally Doing Something That Works
Would-be whistleblowers are at last getting the message: Don't.
For nearly three years, the Securities and Exchange Commission has been telling everyone who would listen that it would prefer to not have to do anything. Whistleblowers have been among those not listening: While the SEC has been warning it doesn't plan on being this generous forever, in hopes of giving itself less to do by way of sifting through thousands of allegations by disloyal employees, it hasn't stopped the torrent of complaints pouring into its office.
The SEC received 5,212 tips during the 2019 fiscal year ended in September, down 1% from a year earlier, the agency said Friday in an annual report to Congress. The largest drop was in tips about potential cases of fraud in securities offerings, which had spiked the previous year…. The SEC could begin imposing limits on its largest awards under a proposal introduced last year that would give the agency discretion to scale back awards above $30 million….

"I have many clients who are deeply concerned about this—people who have come forward already and are really concerned that the rules are changing on them midstream," she said.

"Then there are others who are contacting us at the beginning of the process and they're raising this issue as a concern also," she added. "And it's definitely coloring their decision whether to proceed and become an SEC whistleblower."
Thanks for making Jay Clayton's day, whistleblower lawyer Erika Kelton. At last, they're paying attention.
SEC Whistleblower Tips Decline as Agency Looks to Limit Big Awards [WSJ]