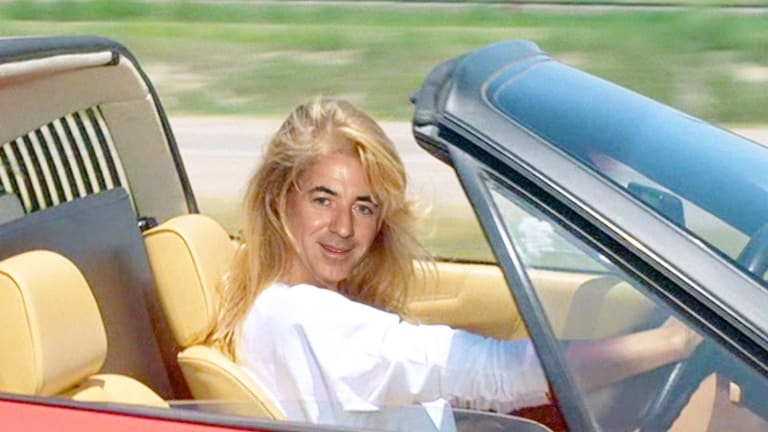 Bill 'Can't Miss' Ackman Can't Wait To Tell You About His New Position
He was gonna hold off until next year, but man, he's just so happy about everything right now and can't keep it in.
Just over a month ago, Bill Ackman was playing coy. He'd poured as much as 9.5% of his investors' money into something, but he couldn't say just what yet. He hadn't finished buying it yet, and anyway, already up by 45% on the year and drunk on love and kombucha, he didn't see the harm in having a little fun with the market. He'd tell us all about it in the new year.
Except he just can't wait! He's so excited and everything is working that he's giving us all a little early Hannukah present: the name of a company whose stock we should all clearly go out and buy immediately, because Bill Ackman literally cannot lose right now.
Pershing Square Capital Management, the activist fund run by billionaire Bill Ackman, announced a stake in life sciences equipment maker Agilent Technologies Inc., according to a regulatory filing Monday…. Pershing Square applied for special treatment that would have allowed it to increase its stake in Agilent since last month…. The stock, which gained as 5% in after hours trading, has risen about 16% in the past year….

Pershing Square's investments have returned 51.3% this year through Nov. 30, according to its website.
Bill Ackman's Pershing Square Reports Stake in Agilent Technologies [Bloomberg]